Pokemon Sword and Pokemon Shield offering special item set for a limited time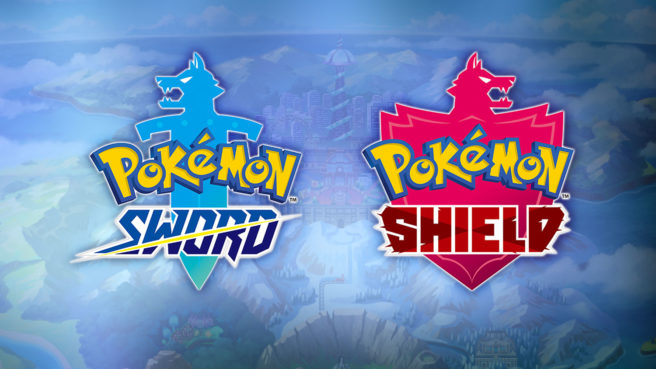 The Pokemon Sword and Pokemon Shield Cramorant Max Raid Battle event contained a special challenge. Depending on how many Cramorant were defeated, players could earn a bunch of items. Separate goals were in place for 500,000 and one million battle wins.
Over one million Cramorant were ultimately taken down, so players unlocked all rewards. The lineup includes:
– Flame Orb x1
– Toxic Orb x1
– Light Ball x1
– Gold Bottle Cap x1
– Bottle Cap x3
– Pearl String x3
All players should be able to access these items even if they didn't participate in the Max Raid Battle event. Follow the steps below to obtain the Item Set Gift:
1. Launch Pokemon Sword/Shield
2. Select Mystery Gift on the X menu
3. Select Get a Mystery Gift
4. Select Get via Internet
5. Choose Item Set Gift
6. Watch as the gift arrives in your game
7. Be sure to save your game
The Item Set Gift in Pokemon Sword and Pokemon Shield will be available through the end of February.
Leave a Reply