Pokemon Sword and Pokemon Shield serial codes are region-free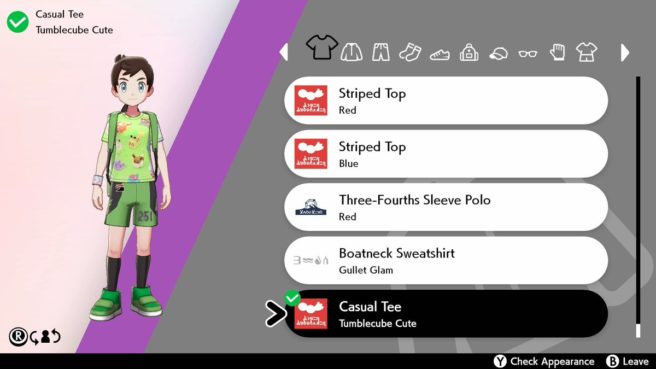 Just like with past entries, Pokemon Sword and Pokemon Shield have serial codes players can redeem in-game. With such codes, players can receive cosmetic items in particular.
There's good news this time around with how codes are handled. They now work in any region and are not limited to their original place of distribution. That means if a code was originally made available in Japan for instance, it will still work in North America and Europe.
Leave a Reply