Pokemon Sword/Shield – A new Dynamax Crystal event begins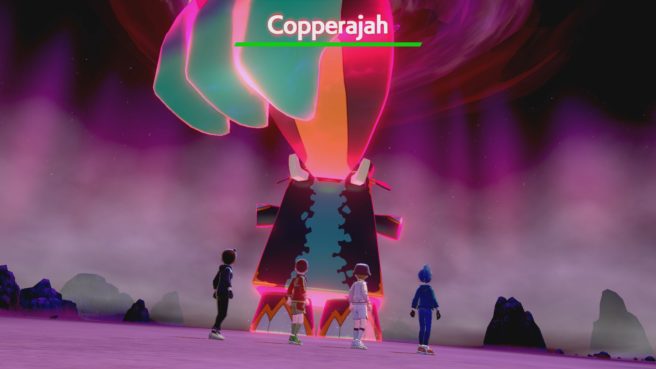 According to news outlet Serebii, a new Dynamax Crystal event is coming to Pokemon Sword and Shield. In this event, you can get a code from certain video game retailers and it will provide you with a Dynamax Crystal which can be used to activate the Gigantamax Copperajah Max Raid Battle in the Watchtower Ruins.
It seems that only Gamestop in Germany and GameMania in the Netherlands have rolled this out right now, but it is expected that more regions will see this soon. The Dynamax Crystal event for Gigantamax Copperajah is expected to go on from June 5th, 2020 to July 5th, 2020.
Leave a Reply