No cloud save backups for Pokemon Sword/Shield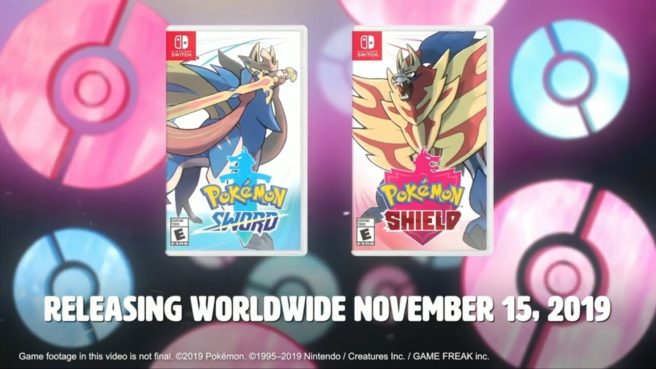 Much like last year's Pokemon titles, Pokemon Sword and Pokemon Shield won't support cloud save backups. That news comes straight from the games' eShop listings.
Given what happened with Pokemon: Let's Go, Pikachu and Pokemon: Let's Go, Eevee, this isn't all too surprising. Cloud saves are usually disabled when there is concern about manipulating the experience, especially when interacting with other players.
Nintendo provided the following explanation last year when it was asked why Splatoon 2 doesn't have cloud saves enabled:
"The vast majority of Nintendo Switch games will support Save Data Cloud backup. However, in certain games this feature would make it possible to, for example, regain items that had been traded to other players, or revert to a higher online multiplayer ranking that had been lost. To ensure fair play, Save Data Cloud backup may not be enabled for such games. To ensure that Save Data Cloud backups cannot be used to unfairly affect online multiplayer rankings, the feature will not be enabled in Splatoon 2."
Source: Switch eShop
Leave a Reply