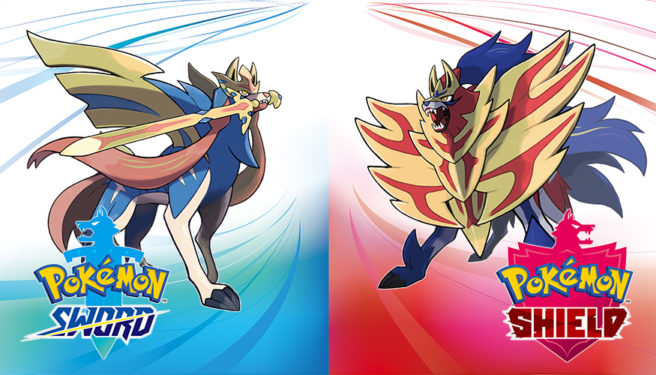 Thanks to download cards in Japan, Pokemon Sword/Shield's file size has been revealed. The games clock in at about 10.3GB of space. Gothita and Turtonator have also been confirmed as returning Pokemon thanks to the same card.
Here's a look for those that are interested: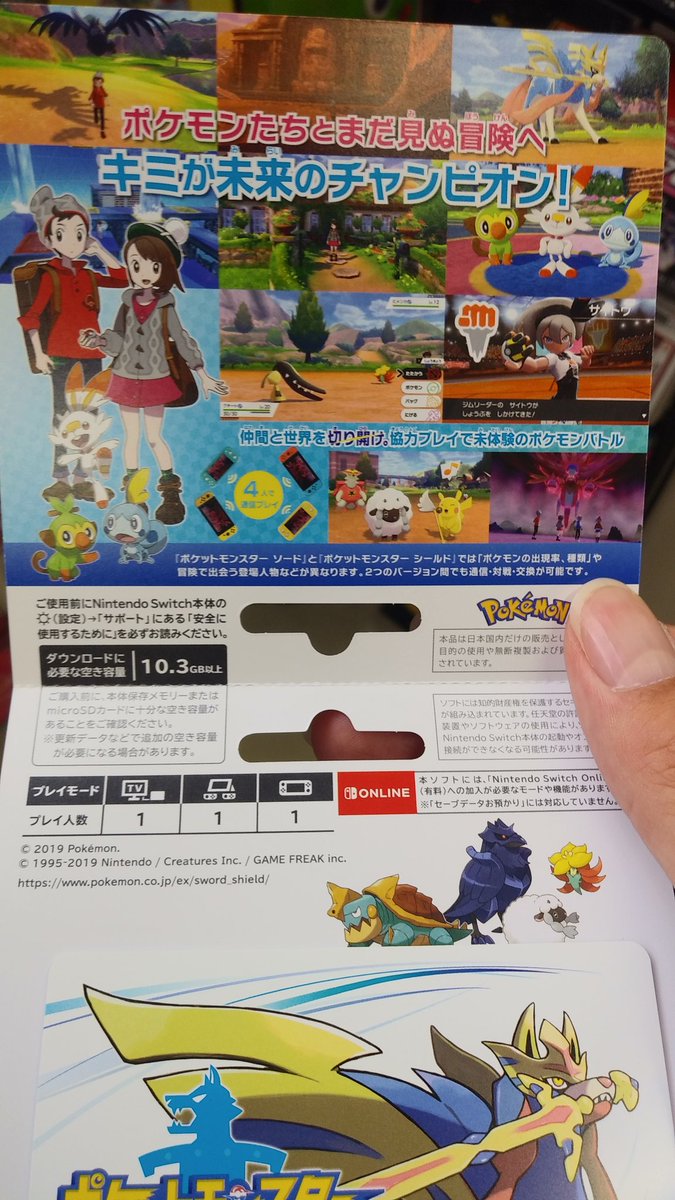 Pokemon Sword and Pokemon Shield launch for Switch on November 15. They'll be the first new Pokemon generation on a console.
Leave a Reply