Pokemon Sword/Shield – get Kalos Cap Pikachu with new code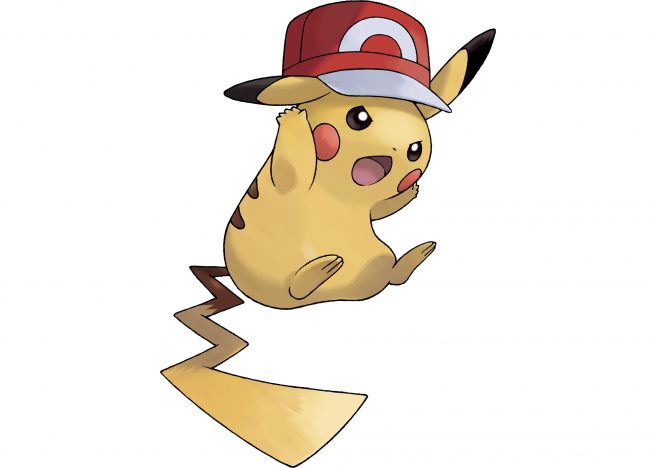 The latest Pikachu distribution for Pokemon Sword and Pokemon Shield is now live. This time around, players can get their hands on the Kalos Cap version of the creature.
Follow the steps below to claim Kalos Cap Pikachu:
Launch your Pokemon Sword or Pokemon Shield game.
Select Mystery Gift on the X menu.
Select Get a Mystery Gift.
Select Get with Code/Password to connect to the internet.
Enter the password "KAL0SP1KA"
Watch as the gift arrives in your game. (Pokemon will appear in your party or your Pokemon Boxes.)
Be sure to save your game.
This marks the sixth Pikachu distribution in recent weeks for Pokemon Sword/Shield. After today, just two more remain.
Leave a Reply