Pokemon Sword/Shield giving out Torkoal based on winner of Japan's 2020 Decisive Battle tournament for one day only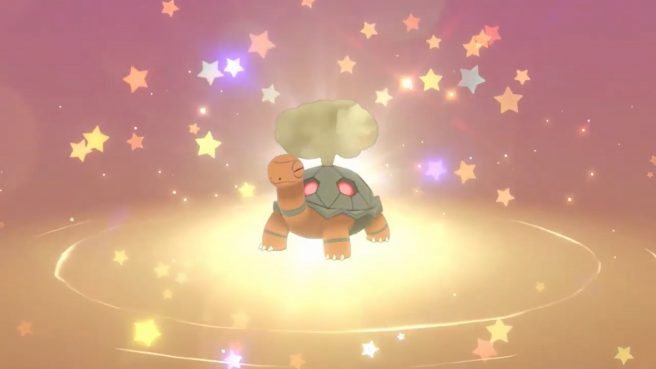 Pokemon Sword and Pokemon Shield have started a new distribution that ties in with Japan's 2020 Decisive Battle tournament. Kōhei Sakurai won the event last year while using a Torkoal, and you can now add it to your team. However, the distribution will end on July 19.
Be sure to follow the steps below to claim Torkoal:
1. Launch Pokemon Sword/Shield
2. Select Mystery Gift on the X menu
3. Select Get a Mystery Gift
4. Select Get with Code/Password to connect to the internet
5. Enter your password (PJCS2020CHAMP)
6. Watch as the gift arrives in your game
7. Be sure to save your game
Torkoal will come in at level 50. It features the moves Burning Jealousy, Body Press, Yawn, and Protect.
Leave a Reply