Pokemon Sword/Shield – hacked Pokemon sent through Surprise Trade can crash your game, prevent online interactions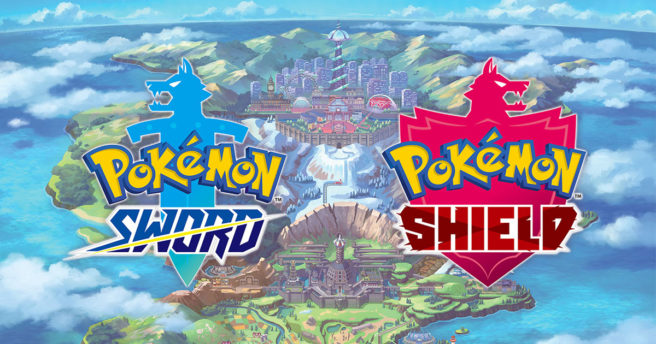 Yesterday, we reported that some Pokemon Sword/Shield players were encountering Pokemon that haven't been officially released through raids and the Surprise Trade feature. Unfortunately, the situation can cause substantial issues.
Reports are surfacing regarding a bug that can crash your game if you receive a maliciously crafted Pokemon through Surprise Trade. Not only does it crash when attempting to access access online features (via Y-COM), but you may be unable to participate in online interactions.
Some fans have been told to be extra cautious and avoid Surprise Trade until a patch is distributed. It's unclear when that could happen, as Nintendo has yet to offer a comment about these hacked Pokemon.
Leave a Reply