Pokemon Sword/Shield – dataminer uncovers Hidden Ability Capsule for The Crown Tundra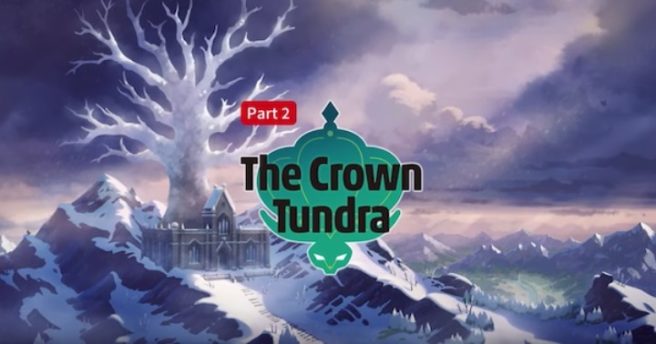 Pokemon Sword and Pokemon Shield launched the first part of its Expansion Pass, The Isle of Armor, last month. The Crown Tundra will arrive later this year as part of the next DLC drop.
Once players access The Crown Tundra, the games will be introducing a whole bunch of additional elements. There'll be more Pokemon to catch and fight, new areas to explore, the Galarian Star Tournament, and more. Players can look forward to further information in the future, but we have news regarding a notable upcoming item.
Dataminer mattyoukhana_ has discovered that The Crown Tundra is set to feature a Hidden Ability Capsule. Players will be able to change the ability of a Pokemon as shown below:
Thanks to those who brought it to my attention, looks like Item 1606 for DLC 2 is an Ability Capsule designed to change Ability 1/2 -> Hidden! pic.twitter.com/L2CFj2eciQ

— Matt (@mattyoukhana_) July 19, 2020
The full lineup of items found through datamining are as follows:
– 1590 Calyrex fusion related (fuse)
– 1591 Calyrex fusion related (separate)
– 1592 Galarian Slowking evo item
– 1604 Armorite Ore equivalent
– 1606 Hidden Ability Capsule
The Crown Tundra launches for Pokemon Sword and Pokemon Shield this fall.
Leave a Reply