Pokemon Sword/Shield kicks off new Max Raid Battle event, features Pokemon evolved from Moon/Sun Stone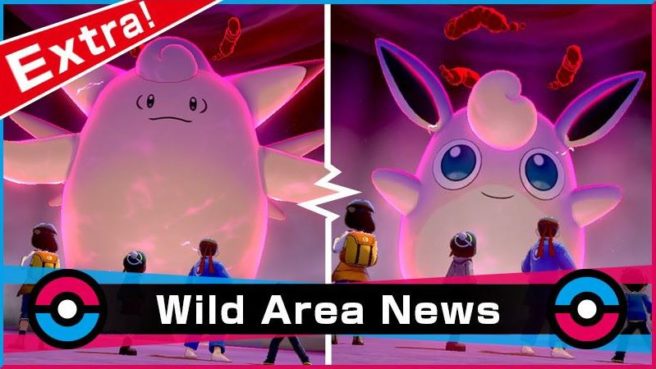 A new Max Raid Battle event has gone live in Pokemon Sword and Pokemon Shield. This time around, creatures evolved from a Moon Stone/Sun Stone are featured.
Here are some additional details:
Celebrate the September seasonal equinox, when we have the same amount of daylight and darkness, with this fun raid event in the Pokemon Sword and Pokemon Shield games! These raids will feature Pokemon that evolved from using either a Moon Stone or a Sun Stone. Some lucky Trainers may even encounter a Shiny Clefable! This event will run from Thursday, September 17 at 5:00 PM PDT until Sunday, September 20, at 4:59 PM PDT.

During the event, you'll encounter raids with the following Pokemon more frequently:

Pokemon evolved using a Moon Stone: Clefable, Wigglytuff, Musharna

Pokemon evolved using a Sun Stone: Bellossom, Whimsicott, Lilligant
Players can participate in the event by connecting their Switch system to the internet. Then when they see a pillar of light shining from a Pokemon Den in the Wild Area, walk up to it and interact to begin a Max Raid Battle.
Source: Switch news
Leave a Reply