Pokemon Sword/Shield mystery gift updated with a Bulbasaur and Squirtle that have the Gigantamax factor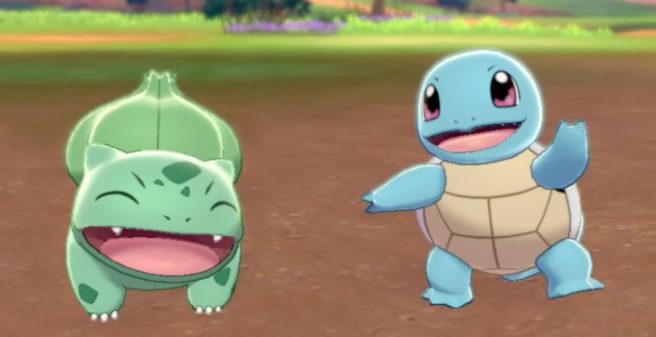 Corresponding with the Pokemon Home update released today (version 1.4.0), a special mystery gift has been released for Pokemon Sword/Shield. This mystery gift is a Bulbasaur and a Squirtle that have the ability to Gigantamax.
No end has been given for the distribution period of this mystery gift and the two Pokemon can be added to Pokemon Sword/Shield by selecting Mystery Gift -> Get Via Internet.
Leave a Reply