Pokemon Sword/Shield – new Max Raid Battle water event live, guarantees a Shiny Wailord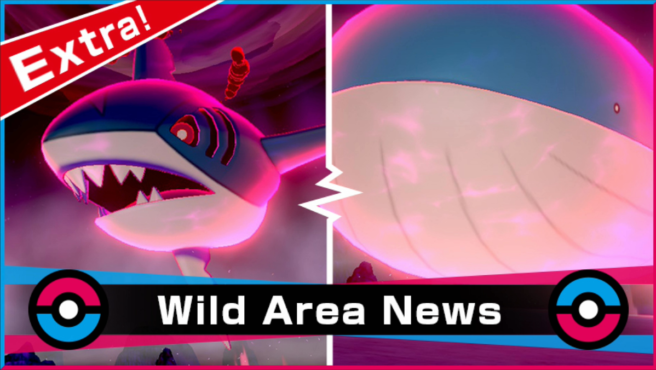 A new Max Raid Battle has begun in Pokemon Sword and Shield and this one focuses on Water Pokemon. Water Pokemon have an increased chance of appearing in the Wild Area raids and a battle slot is reserved for a guaranteed shiny Wailord.
Make sure to check in game for more details as well as the original source below (from Serebii).
Leave a Reply