Pokemon Sword/Shield now featuring more Ghost-type and Dark-type Pokemon in Max Raid Battle event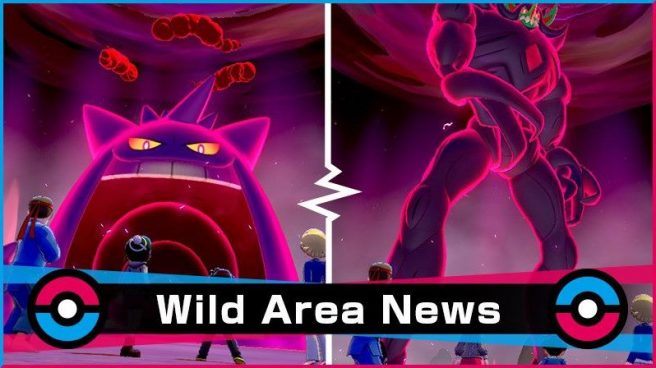 Ghost-type and Dark-type Pokemon are now featured as part of the latest Max Raid Battle event in Pokemon Sword and Pokemon Shield.
Featured Ghost-type Pokemon include Gengar, Drifblim, and Dusknoir. For Dark-type, players can more frequently encounter Hydreigon, Grimmsnarl, and Morpeko.
To participate in this new event, connect your Switch system to the internet. After this, when you see a pillar of light shining from a Pokemon Den in the Wild Area, walk up to it and interact to kick off a Max Raid Battle.
You can partake in the new Pokemon Sword/Shield event through October 31 at 4:59 PM PT / 7:59 PM ET.
Leave a Reply