Pokemon Sword/Shield now featuring Skwovet and more in Max Raid Battle event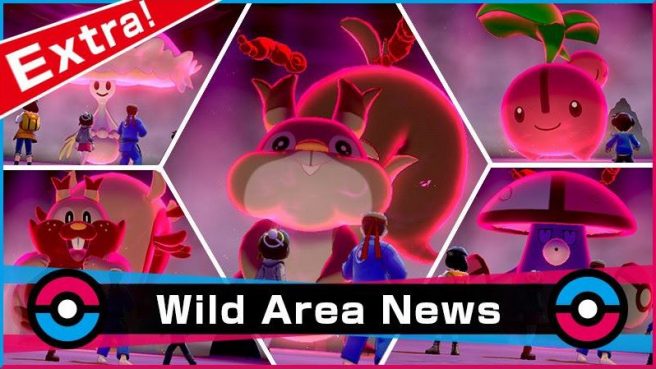 Pokemon Sword and Pokemon Shield are now featuring Skwovet as part of the latest Max Raid Battle event. The creature will appear more often, and if you're lucky, you may encounter a Shiny one.
There's also an increased number of Cherubi, Amoonguss, Shiinotic, and Greedent in Max Raid Battles. Additionally, Berries will be plentiful.
To participate in this new event, connect your Switch system to the internet. After this, when you see a pillar of light shining from a Pokemon Den in the Wild Area, walk up to it and interact to kick off a Max Raid Battle.
You can partake in the new Pokemon Sword/Shield event through November 22 at 3:59 PM PT / 6:59 PM ET.
Leave a Reply