Pokemon Sword/Shield – rewards for 100% Pokedex completion in The Crown Tundra revealed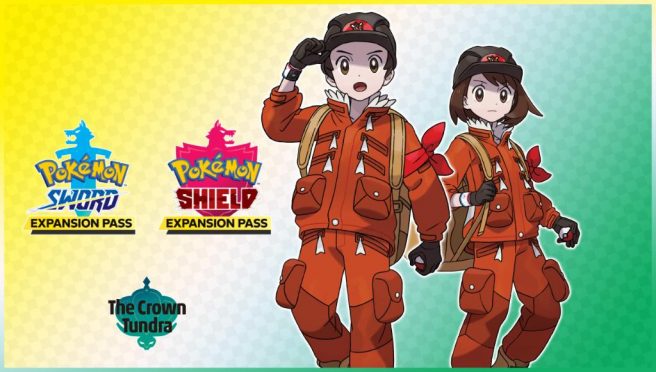 Pokemon Sword and Pokemon Shield have added another large batch of creatures to collect stemming from The Crown Tundra's expansion. It'll take a bit of time, but over 200 Pokemon have been added to the games.
When you do manage to complete the latest Pokedex, you'll have the opportunity to obtain a few rewards. You'll want to head on over to the first station at Slippery Slope and speak with the lady inside.
Assuming you've completed the Pokedex, you'll be given the following:
– Certificate certifying your achievement of completing the Crown Tundra Pokedex
– League Card updated, Pokedex logo added for the Crown Tundra
– Original Style Replica State Crown
– 50 Rare Candies
– 3 Gold Bottle Caps
AbdallahSmash026 shows off these rewards below in addition to the full Pokedex in The Crown Tundra.
The Crown Tundra expansion is now available for both Pokemon Sword and Pokemon Shield.
Leave a Reply