Pokemon Sword/Shield SD card issues seem to come down to use of exFAT format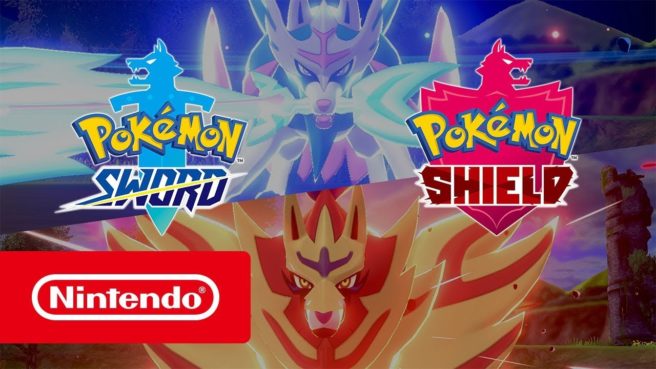 Earlier today, we heard about possible problems with Pokemon Sword/Shield and SD cards. It turns out that the issues do exist, but on the bright side, the situation can be addressed.
As previously reported, save files are unaffected. Data can be deleted by the glitch, but those that are affected may only end up losing screenshots. Games that were stored may also need to be downloaded again.
Console hacker SciresM relays that the glitch comes about due to a data retrieval timeout. When the glitch happens, it causes the exFAT SD card format to corrupt data. As long as you avoid using the exFAT driver, SciresM says "you should be fine/not lose data even if your console crashes."
As Kotaku points out, SD cards with a capacity larger than 32GB are likely using exFAT formatting by default. Fortunately, it appears only a small amount of players have been affected.
Leave a Reply