Pokemon Sword/Shield seems to have an auto-save feature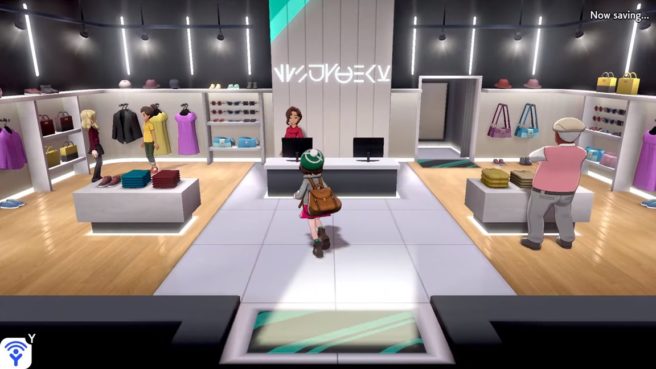 Pokemon Sword/Shield had its own spotlight during the latest Nintendo Direct. In the footage shown, fans noticed that an auto-save message briefly appears.
This is something that would be very much appreciated in most games, but because of the nature of Pokemon, fans have some concerns. Auto-saving could interfere with resetting for shiny Pokemon and different natures as well as certain battles/encounters.
Fortunately, Pokemon Sword/Shield still has a manual save option. It's very much possible that auto-save is optional or is limited to certain areas.
Leave a Reply