Pokemon Sword/Shield – Shiny Amoonguss available through code distribution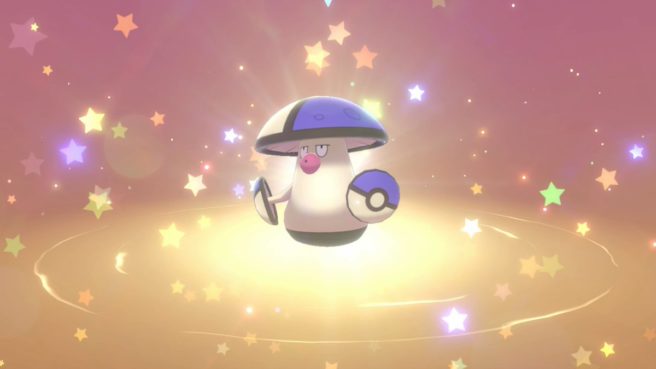 Looking to add a Shiny Amoonguss to your collection in Pokemon Sword or Pokemon Shield? Now you can do so with a special code distribution.
Pokemon Korea is celebrating the 2019 World Championships with the distribution, as Amoonguss was used by World Champion Senior top 4 player Baik Jongyoon. Follow the steps below to obtain the Pokemon:
– Open the main menu and go to Mystery Gift
– Select "Get a Mystery Gift"
– Select "Get with Code/Password"
– Input TRA1NERSCUP
– Select the Amoonguss Gift
Shiny Amoonguss comes with the moves Clear Smog, Spore, Protect and Rage Powder. The Pokemon also features max IVs in all but Attack and Speed and is EV trainer. It'll be at level 50.
Note that you essentially only have one day to get your hands on the Shiny Amoonguss. The code expires at 14:59 UTC on August 10.
Leave a Reply