Pokemon Sword/Shield – The Isle of Armor doesn't scale to your party's level after all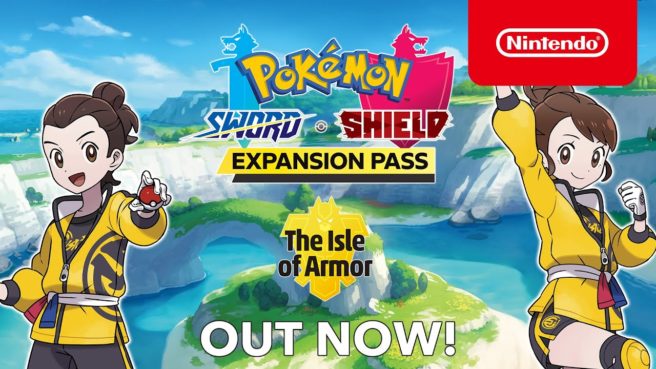 Reports emerged earlier this week that Pokemon Sword and Pokemon Shield would feature level scaling in The Isle of Armor. It would allow for players to experience the DLC no matter whether they just started the games or complete them long ago. By scaling, the level of your Pokemon would more closely match the level of creatures you battle in the DLC.
Unfortunately, level scaling doesn't appear to be in place after all. This has been confirmed by initial datamining led by Twitter user Sciresm as well as player reports.
I guess it's possible it scales to level before you beat the champion or something, but all the levels are ~60 regardless of party content in endgame state.

Scaling to # badges seems most likely to me, looking for the code at the moment.

— Michael (@SciresM) June 17, 2020
As my friend discovered pic.twitter.com/JwHxsza1Iv

— Chris Pole (@LuReneKu) June 17, 2020
Mine was 60 and I beat the game

— 64ds @ e3 (@64ds_) June 17, 2020
All mine on a new playthrough, 2 badges, and party Pokemon at level 28 led to competition around levels 10-14.

— Matthew Conant (@MDConant88) June 17, 2020
Sciresm is still going through the code, so we'll update this post if any additional details emerge.
Leave a Reply