Pokemon Sword/Shield Wild Area lets you encounter drastically overleveled Pokemon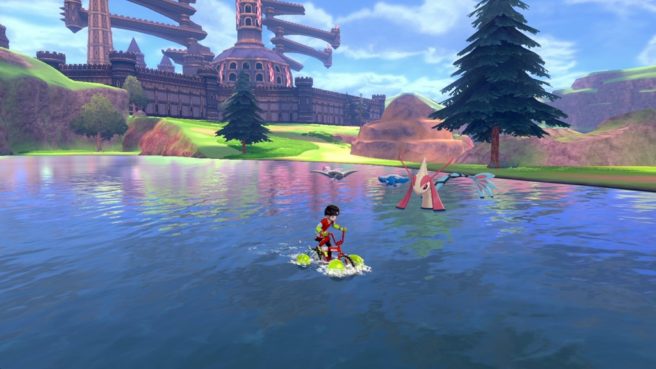 Pokemon Sword and Pokemon Shield are introducing the Wild Area. The free-roaming environment lets players explore 3D landscape with complete camera control. You'll run into many kinds of Pokemon here, some of which could cause a whole lot of trouble.
Much like with Xenoblade, it will now be possible to run into "drastically overleveled" Pokemon, Eurogamer reports. That means you could be early on in the story, only to encounter a creature at level 50. This is the first time Pokemon has really explored such gameplay design.
Leave a Reply