Pokemon TV app has just released on Switch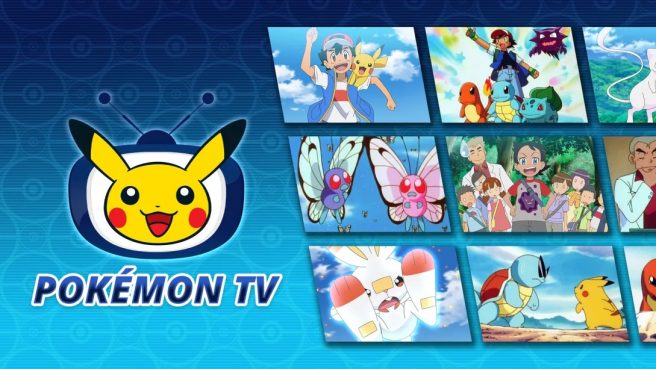 Without any prior notice, a Pokemon TV app has just released on Switch. It can be downloaded digitally through the eShop.
According to the product description, a bunch of different video content can be accessed here. There are "hundreds of episodes" to watch from anime, full seasons included. That's on top of animated specials as well as Pokemon Trading Card Game and video game competitions. There will be new content to watch on a regular basis.
For younger fans, special content is included. The Pokemon TV app for Switch features a Junior category with sing-along songs, popular nursery rhymes, and more.
This actually isn't the first time we're hearing about the app. Previously, it has been made available on devices like iOS and Android.
The history of Pokemon TV actually goes back quite a few years. In 2019, it was updated with a new look and feel designed to help fans find and play episodes of the anime. There was another big update in December 2020 with another redesign, new features, and easier navigation. Perhaps The Pokemon Company is happy with where the app is now and felt it could help expand its reach on Nintendo's console.
Pokemon TV is out now on the Switch eShop for free.
Source: Switch eShop
Leave a Reply