Pokemon: Twilight Wings episode 4 out now, English version expected April 21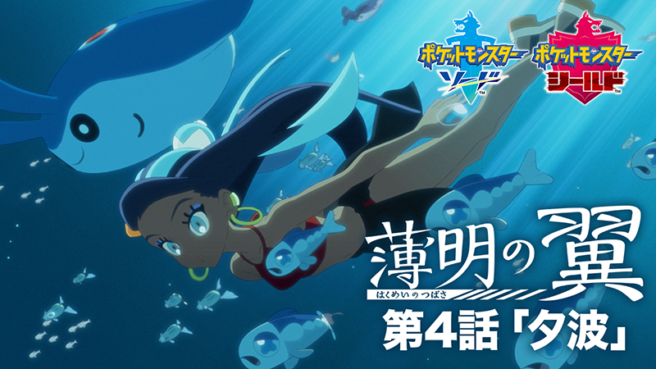 The fourth episode of the anime miniseries Pokemon: Twilight Wings has been released in Japanese. This episode focuses on the water trainer, Nessa, featured in Pokemon Sword/Shield.
The full episode has been linked below.
The English version of this episode has been given the release date of April 21, 2020.
Leave a Reply