Pokémon Ultra Sun and Ultra Moon – Ultra Spooky Cup Battle Competition announced, given October 26 start date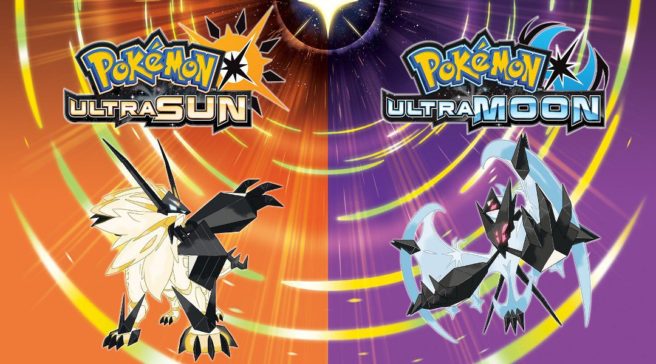 New details have arrived for the Ultra Spooky Cup, the latest battle competition playable in the latest Pokémon 3DS games. Only scary Pokémon can be used, and players will receive a shiny Mimikyu as a reward. Serebii.net has more details:
This is a Single Battle Competition where players use various spooky related Pokémon including Ghost-types, Dark-types, and those which have been known to wear costumes, and more even allowing for some Legendary and Mythical Pokémon. For a full list of eligible Pokémon, check out our Online Competition Section. Mega Stones are not permitted. All Pokémon will be raised to Level 50 for the duration of the competition.

Download Rules are now available for this competition in the Festival Plaza. Registration runs from October 18th through October 25th, 2018. Battles will run from October 26th through October 28th. All entrants will get Shiny Mimikyu as a reward which will be distributed to qualifying players in November.
Leave a Reply