Pokemon Ultra Sun/Ultra Moon update out now (version 1.1)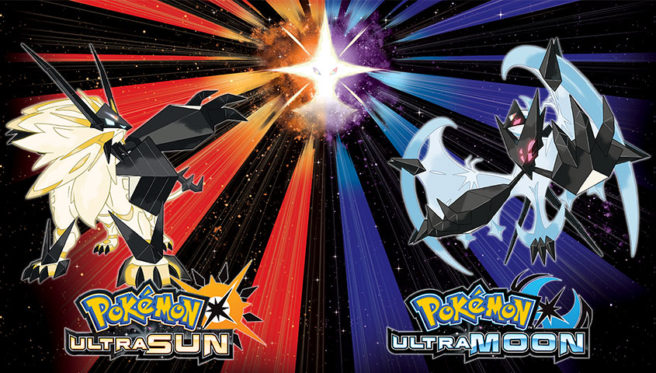 A new update has just gone live for Pokemon Ultra Sun and Pokemon Ultra Moon. Nintendo is now distributing version 1.1 for both games.
Today's update addresses a few different issues. Specifically, the following problems have been tackled:
· On rare occasions at the beginning of the game, if you choose Litten as your first partner Pokémon, the game stops right after the cutscene and prevents you from proceeding.
· The Wide Guard move doesn't work correctly against some Z-Moves.
​· The Ion Deluge move doesn't work correctly.
· When a Pokémon learns moves using BP at Mantine Surf Spots or Battle Tree, it will sometimes automatically forget moves it already knows.
Note that once this version has been installed, any Battle Videos saved prior to the update cannot be played or shared.
Source: Pokemon Ultra Sun/Ultra Moon
Leave a Reply