Pokemon Unite announces special event for Pokemon Day with a new battle type, Hoopa being added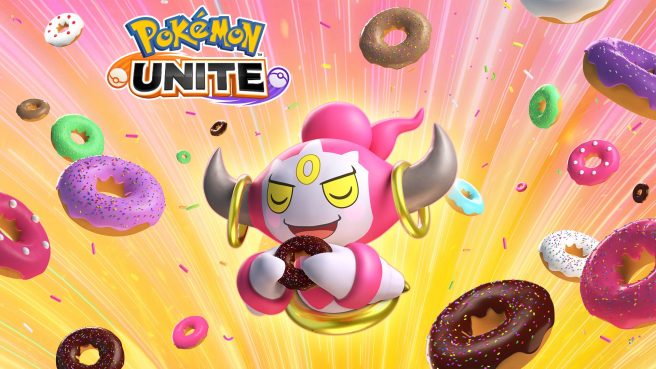 Pokemon Unite is launching a Pokemon Day event on February 27, 2022. This event will see Hoopa added to the game, along with Special battles and challenges.
There will be a new quick battle type called Full-fury battles. These battles offer shorter team set-up windows and have accelerated recovery times. Almost everything is sped up with easier to chain attacks, faster cooldowns, and increased Aeos energy for knocking Pokemon down.
Full-fury battles will start on February 27 but will continue as limited time battles available on Saturdays, Sundays, and Mondays (in correlation with specific events).
Check out a preview for these battles and for Hoopa in action in the short preview below.


Leave a Reply