Pokemon UNITE Network Test for Switch live in Japan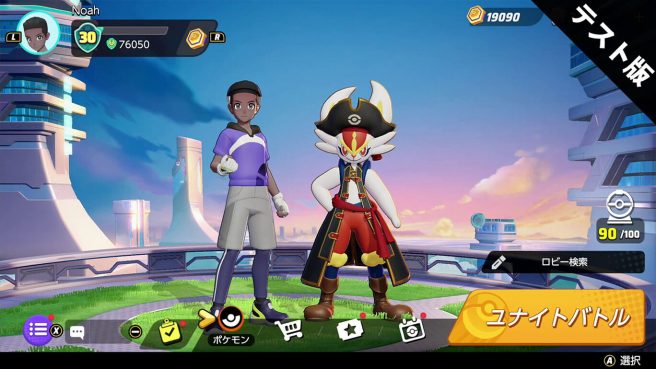 The beta test for Pokemon UNITE is live now in Japan, meaning players can download the game for the Switch and play it during the Network Test period. This test is live from June 24 to 26 in Japan and the software can be downloaded from the eShop with a Japanese Nintendo account. The entire file size of the game is 1020MB and it can be played in handled, tabletop, or docked mode.
There doesn't seem to be any beta coming for Switch in other regions (there was some mobile tests for other regions, but no Switch tests), so this is the final chance to try out the game early before it releases in July. Players of any residence can try it out via the Japanese eShop (with a Japanese Nintendo account), so feel free to try it out if interested.
Leave a Reply