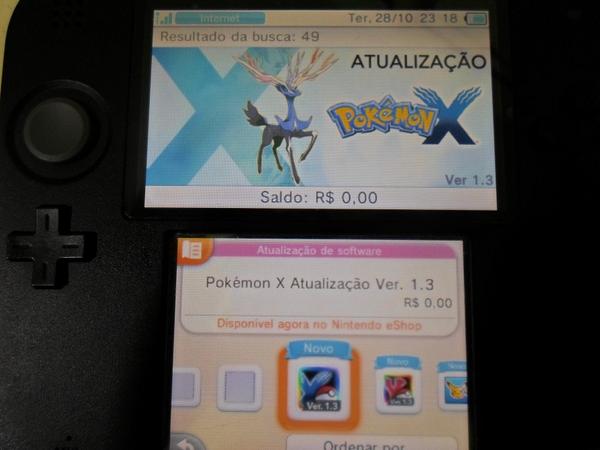 Pokemon X and Pokemon Y received a new update today, bringing the games up to version 1.3. You'll need to head on over to the eShop for the patch.
Nintendo says version 1.3 includes "general bug fixes". The update also features adjustments to make for "a more fun gaming experience".
Today's update will need to be applied before using the online features below:
– Connecting to the Internet using the Player Search System
– Using Wonder Trade
– Using Game Sync
– Connecting to the Global Trade Station Mystery Gift
Thanks to dkaleo82 and DavidTendo for the tip.
Leave a Reply