Pokemon's Volcanion to be distributed at GameStop starting on October 10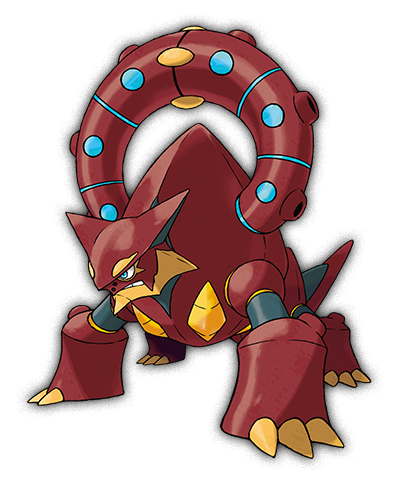 We already know that GameStop will be distributing Volcanion in the United States for the Pokemon 3DS games next month. Now, however, we have specific dates.
Volcanion will be available at GameStop between October 10 and October 31. It can be obtained in Pokemon X, Y, Omega Ruby, and Alpha Sapphire.
Leave a Reply