Portuguese retailer lists Mass Effect Trilogy for Switch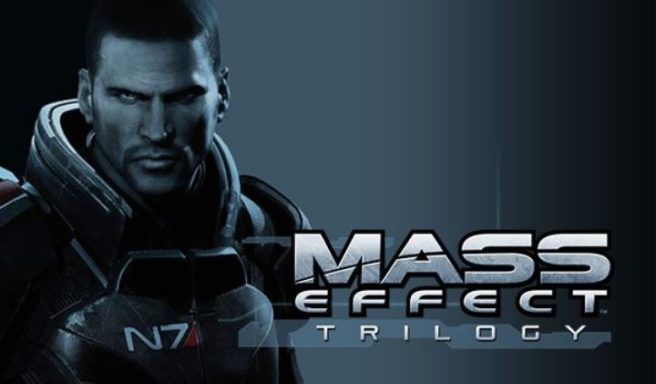 Portuguese retailer Gaming Replay has listed Mass Effect Trilogy for Switch. That doesn't mean such a release is happening, but it's interesting to speculate about the possibility.
It goes without saying that a Mass Effect Trilogy would include the series' original three games. Gaming Replay seems to suggest an October 2020 release window – at least as a placeholder – which would probably be unlikely.
Mass Effect Trilogy has been rumored previously, but there hasn't been any talk regarding a Switch version. If EA does happen to make an official announcement, we'll have it here on the site.
Leave a Reply