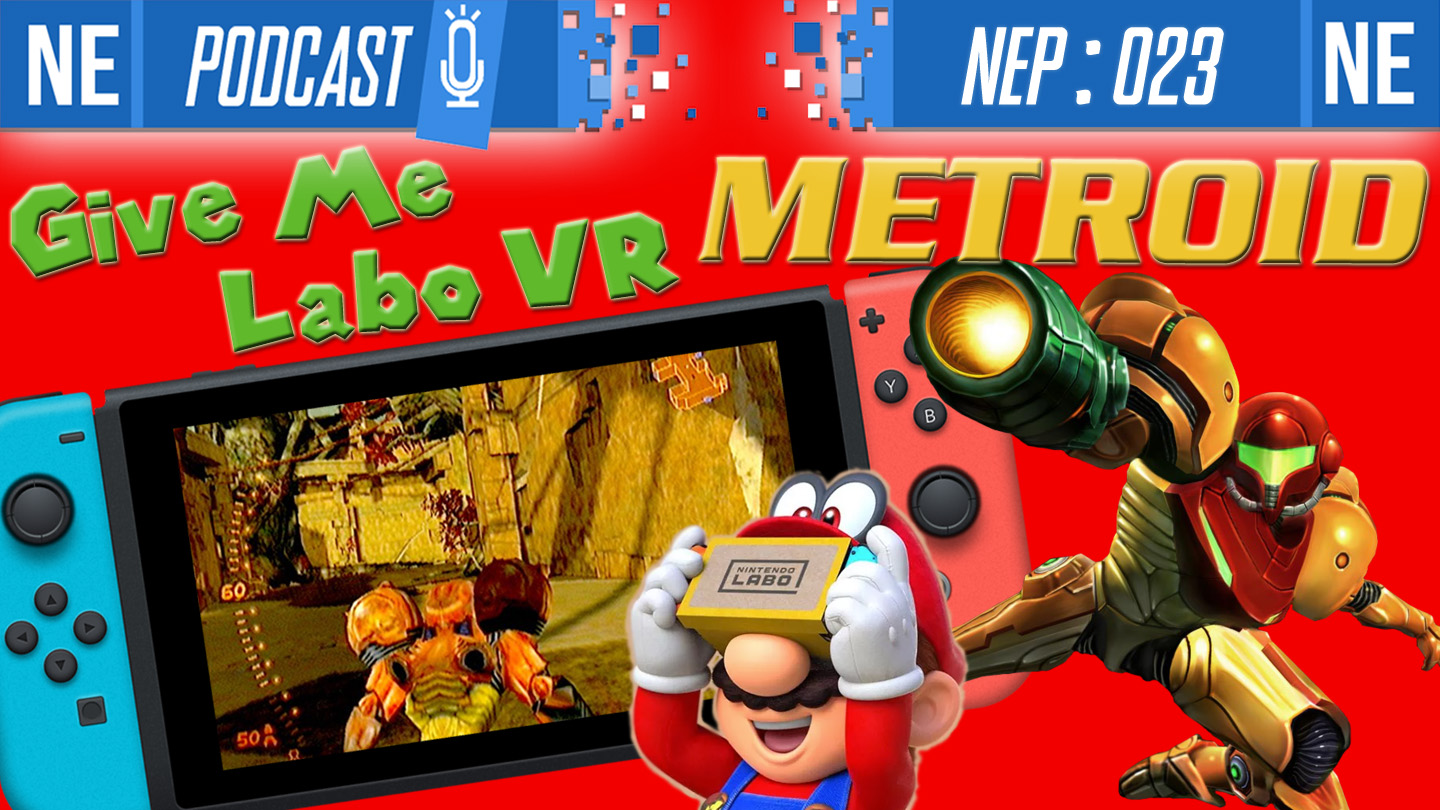 Hello, you beautiful Shy Guys and Shy Girls! This week on NEP, please excuse Oni's sick voice… BUT! The gang has several great discussions you'll want to hear. This includes Best Buy leaking games allegedly via their website, which Galen provides some extra insight on, as he used to be a terrible employee back in the day. We then discuss Labo VR and muse over what future ways Labo could be used (Oni freaks over Metroid). We then get a little heavy as we find ourselves talking about the games industry and publishers capitalizing on the social phenomenon of FOMO.
Thank you for listening! Please help the show grow by sharing the podcast with someone you think might enjoy.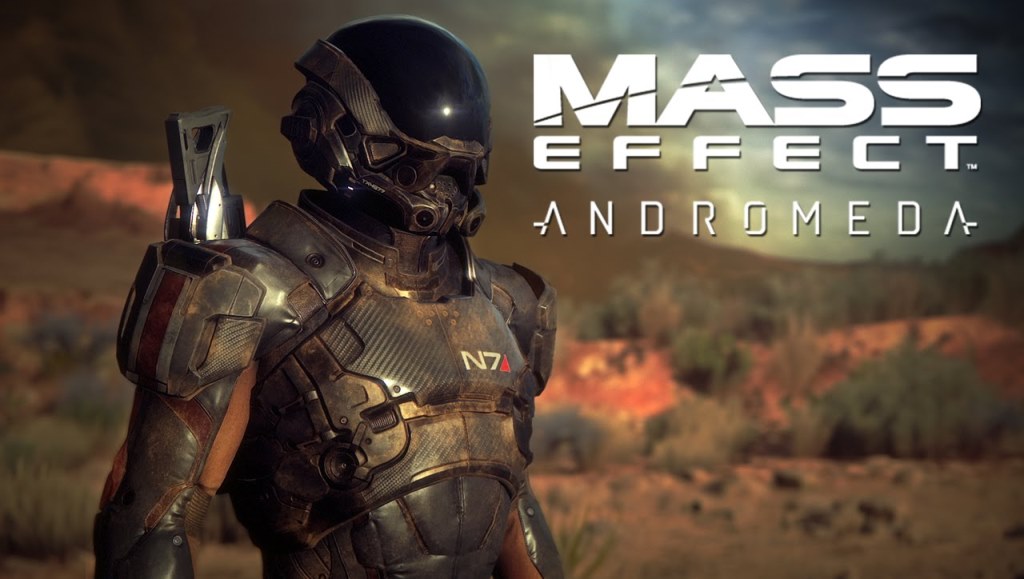 BioWare producer Michael Gamble is officially ruling out Mass Effect Andromeda for Switch. Gamble published an inconclusive tweet in October, but has now clarified that the game won't be on Nintendo's new platform – at least not initially. Gamble did leave the door open to the possibility in the future, indicating that it's something that could happen if the fans clamor for it.
Gamble said:
"Yeah, not right now, no. We're not planning on it. If the Switch launches and everyone's just yammering for Mass Effect, who knows. We never want to close doors like that."
Several years ago, EA published Mass Effect 3 for Wii U's launch. That was handled by Straight Right, the same team that ported Deus Ex: Human Revolution.