PowerA making Pokemon Sword/Shield controllers for Scorbunny, Sobble, and Grookey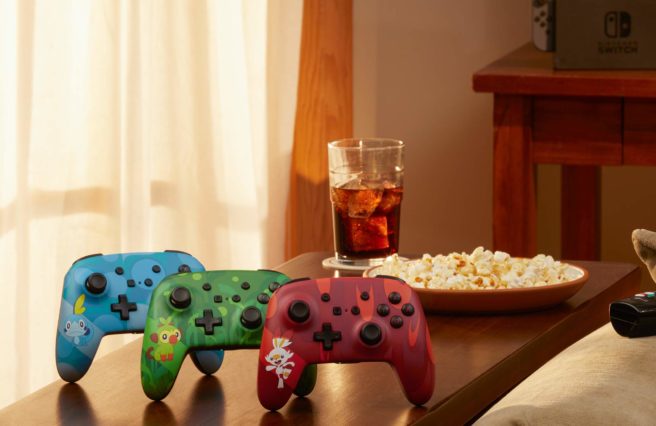 Last week, it was revealed that PowerA has new Animal Crossing and Doom Eternal controllers in the works for Switch. If that wasn't enough, Pokemon Sword/Shield will have . Designs are based on the starter Pokemon: Scorbunny, Sobble, and Grookey.
Below are some additional photos:
All three of these controllers appear to be launching pretty soon, as Amazon is listing a February 14 release date. You can pre-order each one here.
Leave a Reply