Pre-order Super Mario Odyssey at Best Buy, get a collectible coin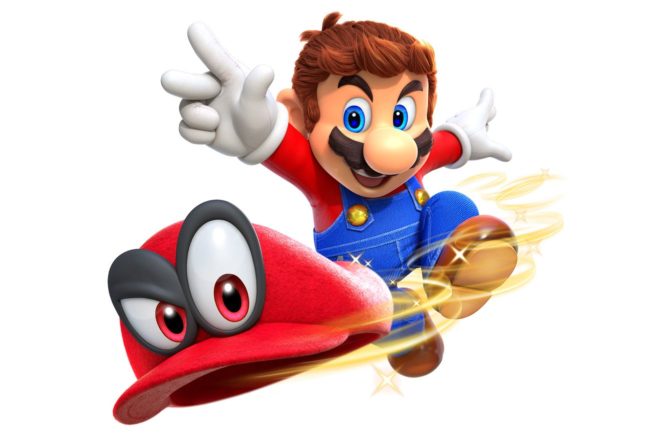 Best Buy is preparing a special pre-order bonus for Super Mario Odyssey. If you reserve the game, you'll receive a free collectible coin when the game launches. My Best Buy members will be eligible for $10 in rewards as well.
All of this information is provided on a flyer handed out to those attending the Nintendo World Championships 2017 qualifiers at Best Buy in the Bronx Terminal Market. Pre-orders can be placed either online or in-store. Also, in order to receive the pin, it seems that reservations will need to be done between August 18 and September 23.
The other tricky thing here is that we don't have an actual image of the pin yet… nor is this information appearing on Best Buy's site for the time being. We'll keep an eye on the page to see if it pops up soon.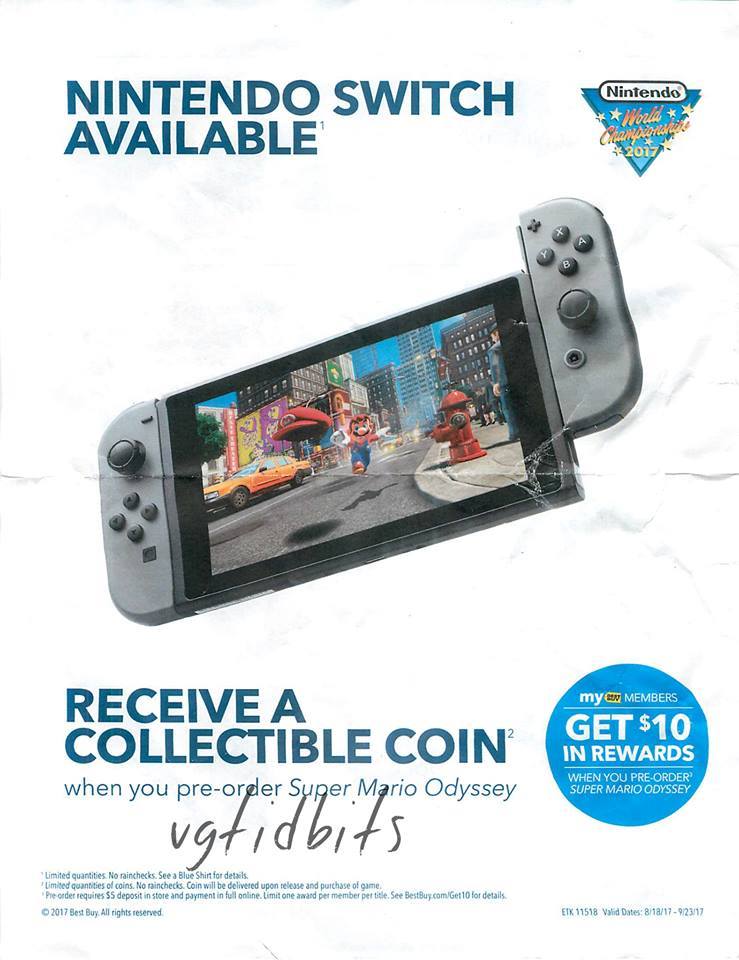 Leave a Reply