Pre-orders open for the Switch USB hub stand, more photos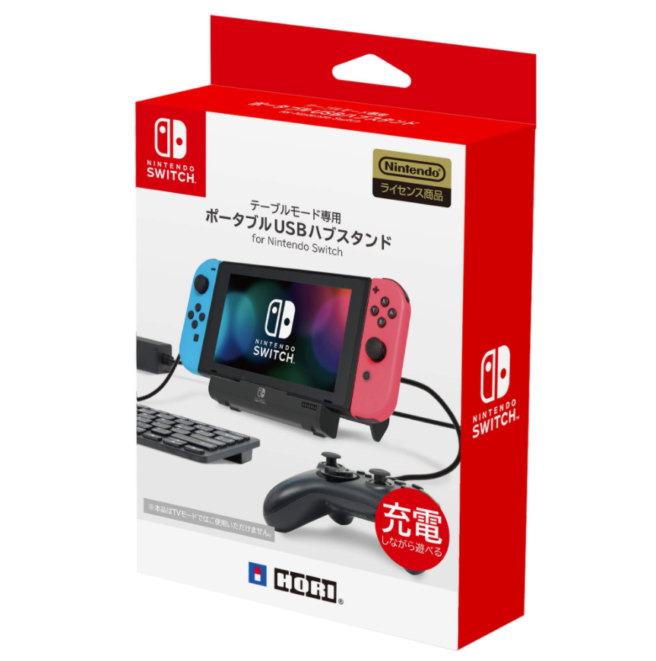 HORI announced a new USB hub stand for Switch last week. With it, users can charge the device while playing in tabletop / portable mode and also use USB attachments.
Play-Asia has now opened pre-orders for the hub stand. You can reserve the accessory here.
We also have a few more photos:
And this description from Play-Asia by the way:
You can use USB devices such as a wired controller, USB keyboard, LAN adapter etc, which can't be connected to Nintendo Switch itself. Charge your Nintendo Switch while being in a table mode state. The angle can be changed so you can play with an easy-to-see angle.The recommended angle is 30 ° to 60 °. It is convenient to carry because it is not bulky even when placed in a bag or pouch. In addition, the stand part opens and closes and protects the terminal, it is possible to prevent breakage of the terminal part while carrying.
Leave a Reply