Press conference for new Pokemon business strategy to be held in a few hours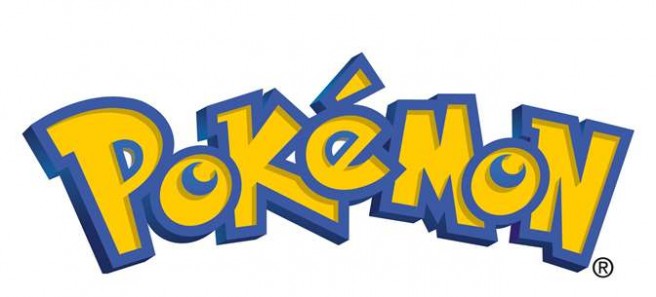 The Pokemon Company will be holding a press conference in just a few hours. It will be held at the following times:
06:00 UTC
07:00 BST
02:00 EDT
23:00 PDT
15:00 JST
We don't really know what the conference will be about, but it will apparently cover a new "business strategy". This may or may not be related to the Pokemon games.
The conference will be live streamed on Niconico here. If any notable news comes out of the event, we'll have it right here on the site.
Leave a Reply