Prima Games is shutting down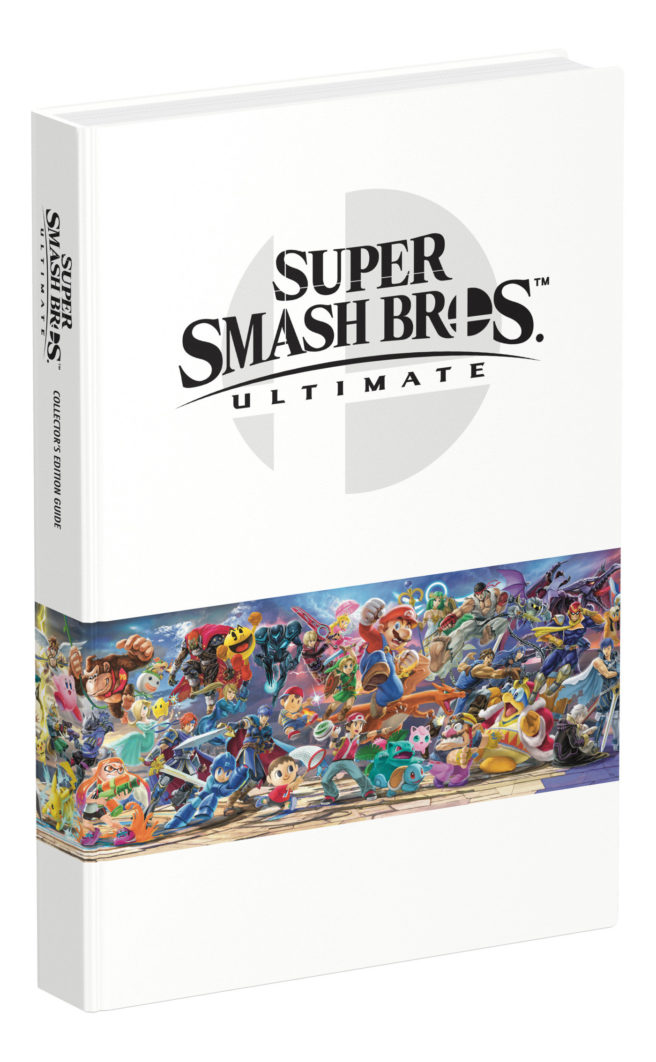 After 28 years of publication, Prima Games is closing its doors. DK is closing the company following a "significant decline" in the video game space. Prima Games will end in Spring 2019.
Prima has worked with many video game companies over the past three decades on strategy guides, including Nintendo. It's unclear how Nintendo guides will be offered in the future, if at all.
Leave a Reply