Prodigy planned for Switch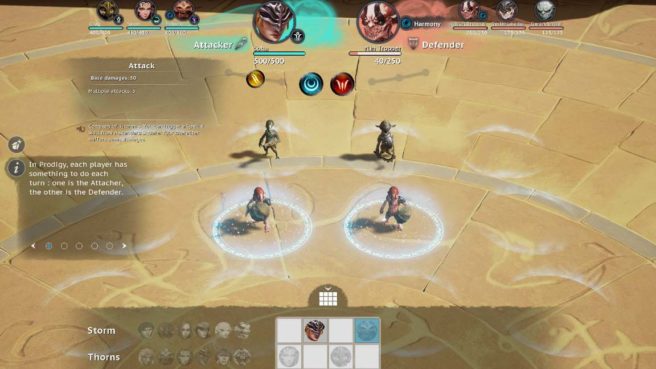 Earlier today, we found out that Forever Entertainment is bringing Violett to Switch via an eShop listing. That won't be the publisher's only release on the system.
Also in the works is Prodigy, an upcoming tactical RPG developed by Hanakai Studio. It was funded on Kickstarter back in 2014.
Here's a brief overview:
Prodigy is a head to head tactical role playing game with mixed turn-based and real time multiplayer action, pitting your heroes against those of your friends or online opponent. The game will feature both PvE and PvP modes, including Ranked and Unranked Multiplayer.
Forever Entertainment will be putting the "electronic" version of Prodigy on Switch. The download version makes use of a "digital board tested through a closed Alpha", and it "will be entirely compatible" with the physical version.
Leave a Reply