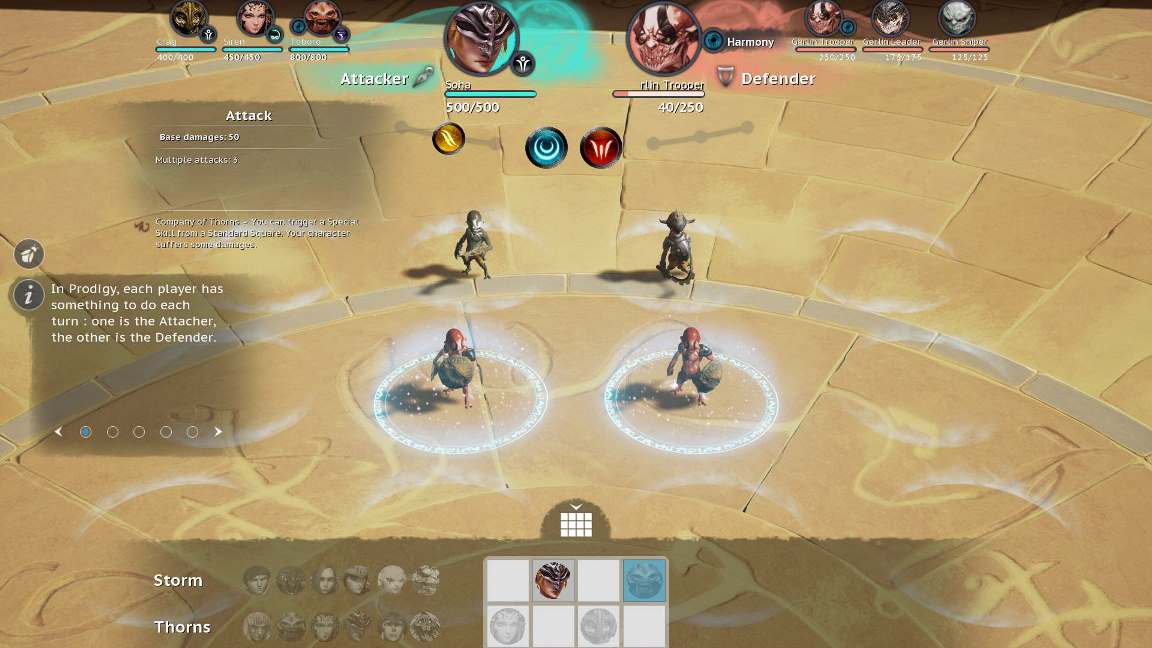 Earlier today, we found out that Forever Entertainment is bringing Violett to Switch via an eShop listing. That won't be the publisher's only release on the system.
Also in the works is Prodigy, an upcoming tactical RPG developed by Hanakai Studio. It was funded on Kickstarter back in 2014.
Here's a brief overview:
Prodigy is a head to head tactical role playing game with mixed turn-based and real time multiplayer action, pitting your heroes against those of your friends or online opponent. The game will feature both PvE and PvP modes, including Ranked and Unranked Multiplayer.
Forever Entertainment will be putting the "electronic" version of Prodigy on Switch. The download version makes use of a "digital board tested through a closed Alpha", and it "will be entirely compatible" with the physical version.
Wii U is one of a number of platforms Hanakai Studio hopes to create its new project Prodigy for. PC is the only confirmed system at present, but the team is developing in Unreal in order to make a multiplatform release possible.
Hanakai's Kickstarter for Prodigy states:
Beside PC/Windows, we hope to develop Prodigy for Mac, Linux, PS3, xBox360, PS4, xBoxOne and WiiU. Our current focus is on PC, but we are developing with Unreal 4 to make it possible to port to other platforms in the future.
Prodigy sounds neat, as the RPG combines figurines with video games. It'd be interesting if the game could take advantage of Wii U's NFC features somehow…
You can check out Prodigy on Kickstarter here.