Professor Layton TV series reportedly in the works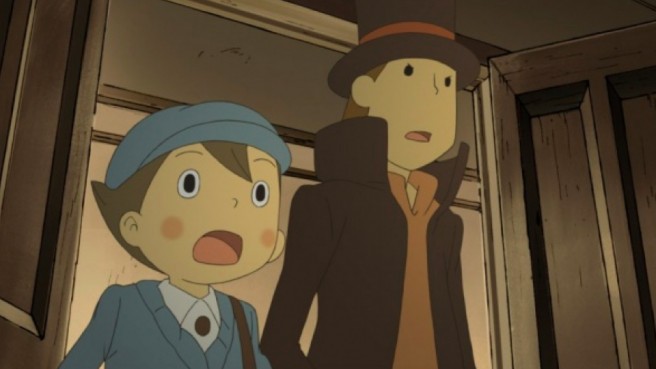 According to the latest issue of Total Licensing, a television series based on Professor Layton is in the works. Only a couple of details are known thus far. Specifically, it's planned to have 26 episodes and will premiere in 2018.
That's the only information present in the magazine. We'll keep you updated as we learn more.
Leave a Reply