Project CARS 2 creative director would love to do something on Switch, but don't count on a port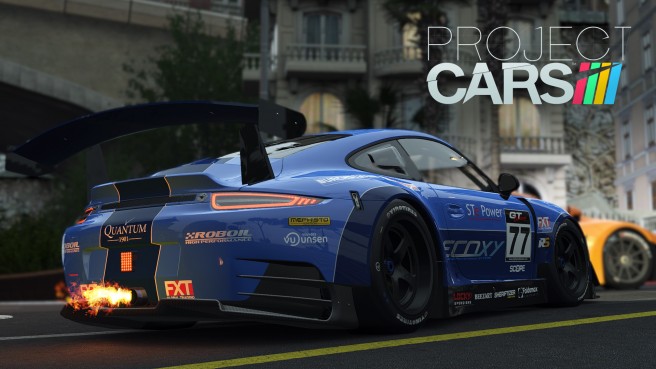 Project CARS was a disappointment to all who expected it to be a Wii U game, but fared really well and was critically acclaimed. Slightly Mad Studios had to cancel the port of that first game due to the Nintendo platform not being able to perform to their standards.
Now, the creative director of the recently revealed Project CARS 2, Andy Tudor, has talked with Red Bull about Switch. He confirmed that they currently have no projects for the new Nintendo console and that Project CARS 2 probably won't make it to Switch.
Check out the excerpt of the Red Bull interview in which Tudor talks about what happened with Wii U and what he expects with Switch:
Originally Project CARS had a Wii U version announced that didn't quite work out, but do you guys have any plans for Nintendo Switch?

I think the Wii U thing is very similar to the PSVR thing, and that's why I don't want to get people's hopes as much. With the Wii U version, the actual machine was brilliant, I play on it with my kids all the time, but technically, getting the game to a state where it matches our standards was extremely challenging. In the end it was something we weren't happy with, releasing a version that was substandard to what the eventual title ending up being, which was critically acclaimed (it did extremely well), and it may not have been if we pursued the Wii U version further, so we decided to ultimately stop production on that.

In terms of Nintendo Switch, I can say probably that Project CARS franchise will not be coming to Nintendo Switch currently.

That's a shame, it would be cool to take it on the go.

Similar to the Wii U, it looks amazing. I've held it in my hands, and the concept of taking it on the go, yeah, I totally agree: we're all gadget freaks, so we kind of want to, but equally I just don't think it's going to be possible.
Leave a Reply