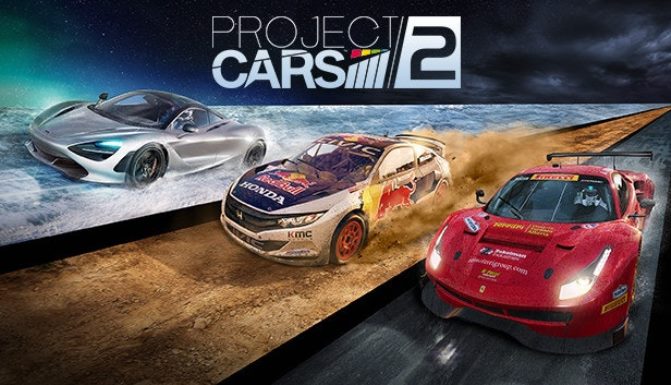 Project CARS 2 isn't on Switch, and at least for now, that's unlikely to change. However, if fans are vocal, it may not be entirely impossible.
In an interview with Fragments of Silicon, Bandai Namco community manager Cyrus Wesson was asked about a potential Switch port of some kind. Wesson responded by saying that if fans are interested, they should make their voices be heard by sharing comments on Bandai Namco's social media pages or on the Project CARS website. The development team is said to be "extremely, extremely receptive" to feedback.
Cyrus' full words: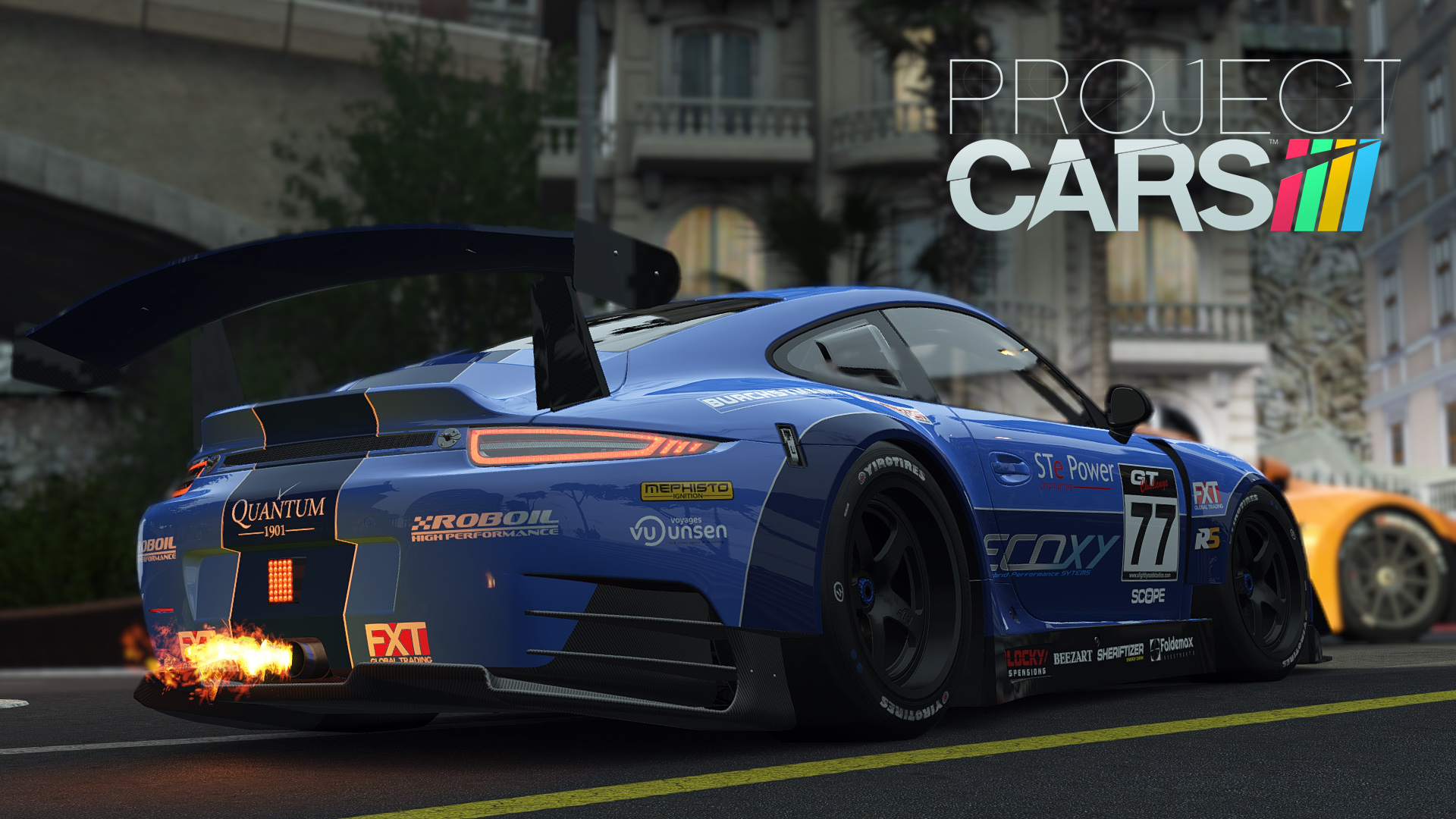 Project CARS was a disappointment to all who expected it to be a Wii U game, but fared really well and was critically acclaimed. Slightly Mad Studios had to cancel the port of that first game due to the Nintendo platform not being able to perform to their standards.
Now, the creative director of the recently revealed Project CARS 2, Andy Tudor, has talked with Red Bull about Switch. He confirmed that they currently have no projects for the new Nintendo console and that Project CARS 2 probably won't make it to Switch.
Check out the excerpt of the Red Bull interview in which Tudor talks about what happened with Wii U and what he expects with Switch: