Project Octopath Traveler demo survey receives 45,500 responses, message from producer Masashi Takahashi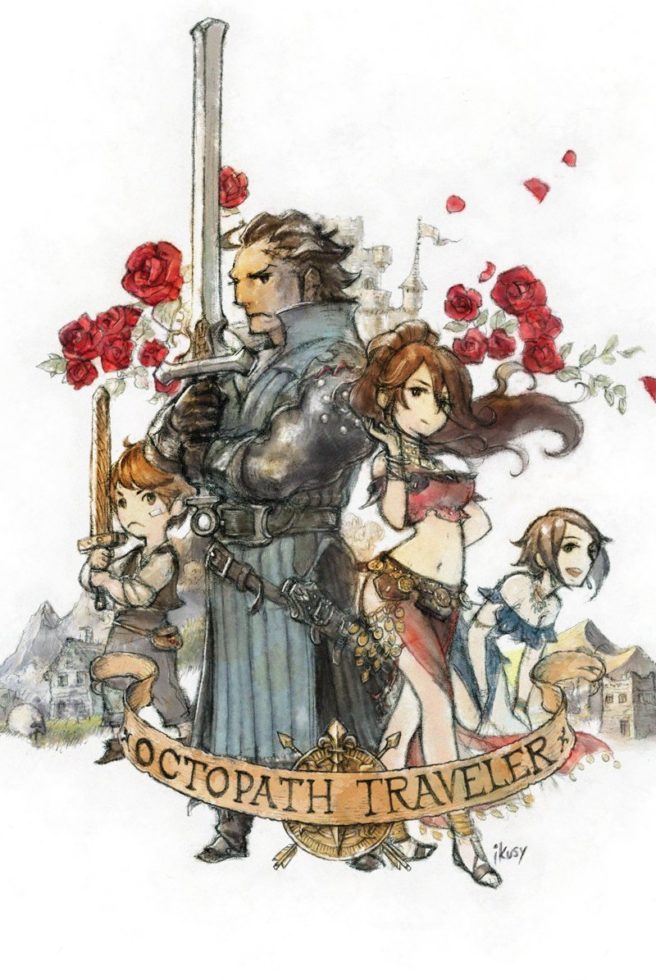 Project Octopath Traveler producer Masashi Takahashi has delivered a message to fans. In it, he reveals that the demo survey has received 45,500 responses around the world. The team promises to read through all of the responses and will deliver feedback in the future.
Below is Takahashi's message in full:
Hello, this is Masashi Takahashi, the Producer of project OCTOPATH TRAVELER for Nintendo Switch.

It's already been two months since we released the project OCTOPATH TRAVELER demo version. The end of October marked the cut-off point for our gameplay survey, and despite only running it for around six weeks, we received 45,500 responses from across the world, which was a great honour and a huge surprise! Thank you all very much for taking part!

We're reading through each of the responses we've received, and we'll get back to you in due course with the results of the survey. We'll also provide impressions and ideas that the development team have had in response to your comments.

In the meantime, I just wanted to take this moment to say a big thank you for the wonderful reception you've given us so far. We're working hard on development, and I hope you'll all continue to support project OCTOPATH TRAVELER!

For those of you who haven't tried the free demo yet, please note that it's still available to download, so I hope you'll consider trying it!

You can download it from Nintendo eShop on your Nintendo Switch, or via this page – just sign in and press the "Download demo" button to get started!
Leave a Reply