Project Sonic 2017 announced, coming to NX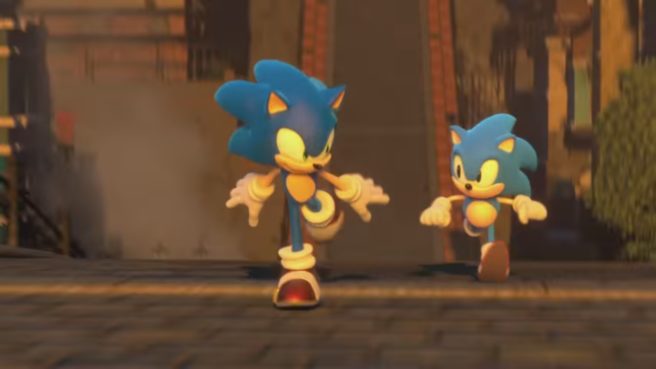 SEGA just wrapped up a party to celebrate the 25th anniversary of Sonic the Hedgehog. At the event, the series' next 3D game was finally announced. Sonic Team is developing Project Sonic 2017.
Here's the first trailer:
The YouTube trailer teaser, "When things look their darkest, even heroes need a helping hand." Project Sonic 2017 appears to feature both Modern Sonic and Classic Sonic, similar to that of Sonic Generations.
Project Sonic 2017 launches Holiday 2017. It should receive a proper title before then.
Leave a Reply