PS1 style survival horror game Murder House gets surprise release on Switch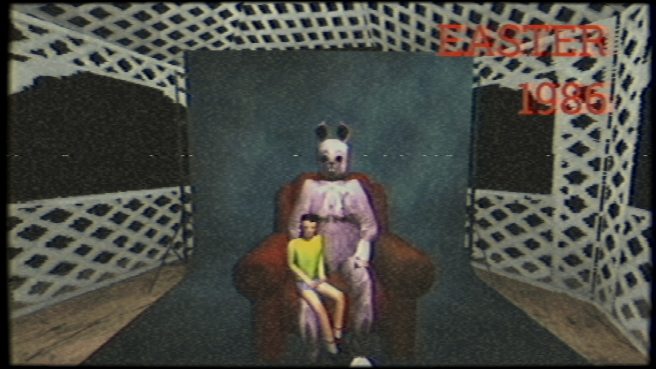 There's a bit of a surprise for Switch owners for today, as Murder House has just received a surprise release on the console. It's live in Europe and Australia, and it should be up in North America within the next few hours.
Murder House is a PS1 style survival horror game that acts as a spiritual successor to Babysitter Bloodbath. The game begins with a news crew breaking into an abandoned home of Anthony Smith, an executed serial cleaner. While the team intends to shoot a haunted house story, the notorious Easter Ripper may not actually be dead.
True to the style of game it's looking to replicate, Murder House features tank controls and third-person cinematic camera angles. The eShop description also jokes about how auto save isn't included, so "you must save with pencils which are in limited supply." Murder House also has full voice acting and a retro synth soundtrack.
Here's a trailer offering a closer look at the game:
Puppet Combo seemed to tease a Switch version of Murder House on Twitter earlier in the week. The developer indicated that it would put the game on Nintendo's console after reaching 1,000 re-tweets.
Murder House can be purchased digitally for Switch via the eShop.
Source: Switch eShop
Leave a Reply