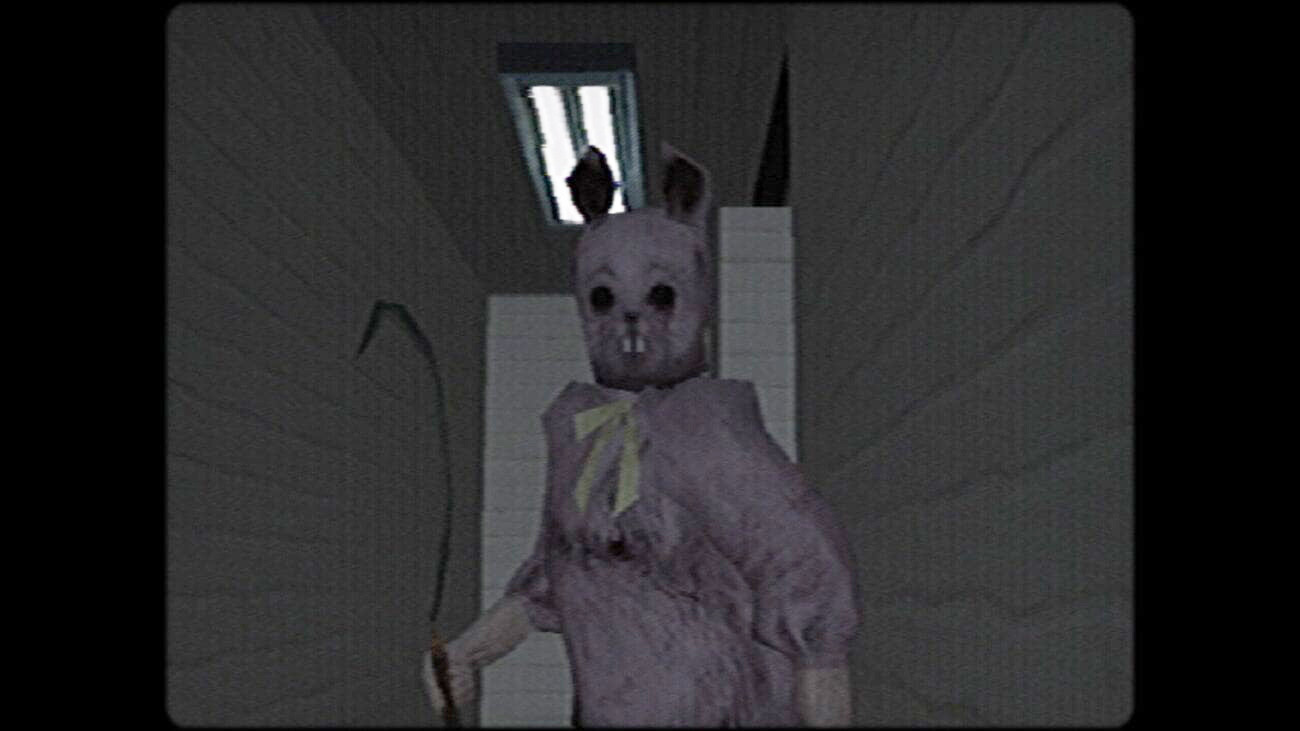 We now have a good chunk of gameplay for Murder House, a PS1 style survival horror game. It ended up on Switch yesterday as a surprise release.
Here's an overview of Murder House with additional information: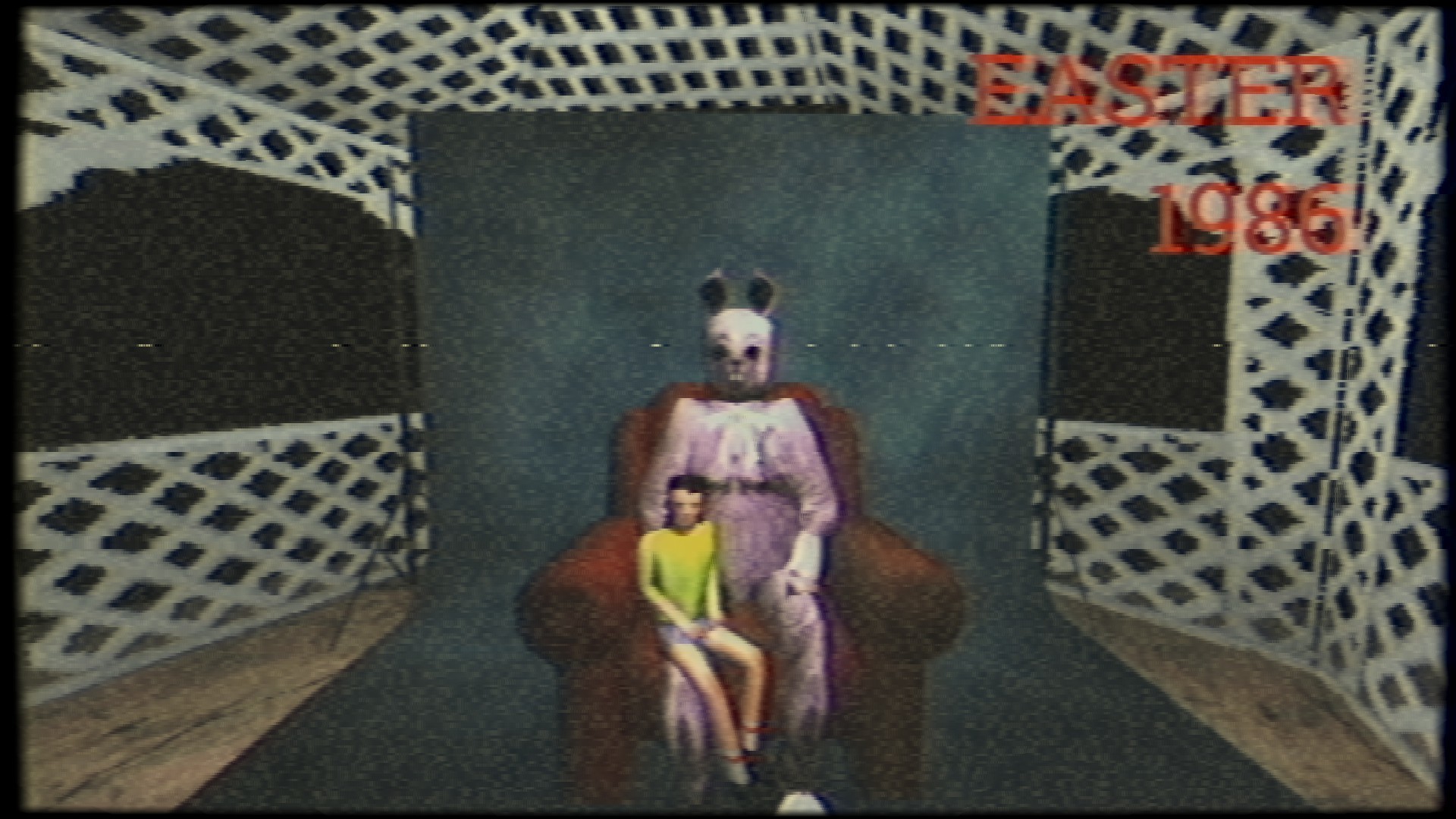 There's a bit of a surprise for Switch owners for today, as Murder House has just received a surprise release on the console. It's live in Europe and Australia, and it should be up in North America within the next few hours.
Murder House is a PS1 style survival horror game that acts as a spiritual successor to Babysitter Bloodbath. The game begins with a news crew breaking into an abandoned home of Anthony Smith, an executed serial cleaner. While the team intends to shoot a haunted house story, the notorious Easter Ripper may not actually be dead.