PSA: Playing as Piranha Plant in Smash Bros. Ultimate's All-Star Mode can corrupt save data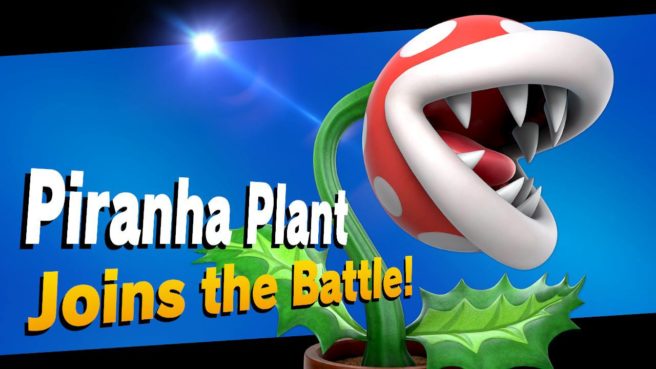 Nintendo added Piranha Plant to Super Smash Bros. Ultimate tonight. It's not just a new playable character, as it can also be used across various game modes. However, you may want to hold off on playing as Piranha Plant in one specific mode.
We're hearing that save data may become corrupt after going through All-Star Mode with the latest roster addition. It's currently unclear why this is happening, but multiple player reports are out there. Nintendo will likely be preparing a fix very soon, so it'd be best to hold off until a patch is made available.
Leave a Reply