Puzzle platformer Orbals announced for Switch, trailer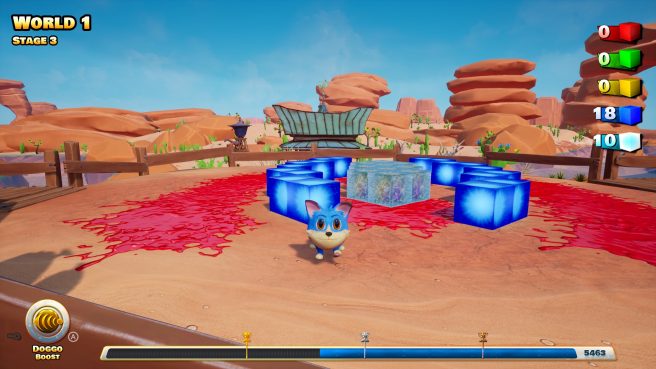 FarSight Studios has announced that puzzle platformer Orbals is headed to Switch next week. Check out an overview and trailer below.
In the magical and colorful kingdom of Orbalia, finding more Mojo can mean the difference between life and death!

Four brave little Orbals have taken on the mission of defeating the tyrant Dragon King. They must roll and smash their way to escape from 100 tricky levels unlocking their greatest abilities along the way. Only by working together will they be able to solve all the puzzles and save Orbalia!

• Easy and fun to play!
• Unlock and level up your team of Orbals!
• Crash and Splash your way through colorful worlds full of adventure.
• Unlock and upgrade your characters for more power and higher flights.
• Team the Orbals in different ways to defeat the Dragon King.
• Dynamic cheerful music changes during gameplay.
• Speed-run each level to see where you rank on leaderboards.
• Dash, Smash and Fly your way to record scores and victory!
Orbals is scheduled to arrive on the Switch eShop on August 4.
Source: FarSight Studios PR
Leave a Reply