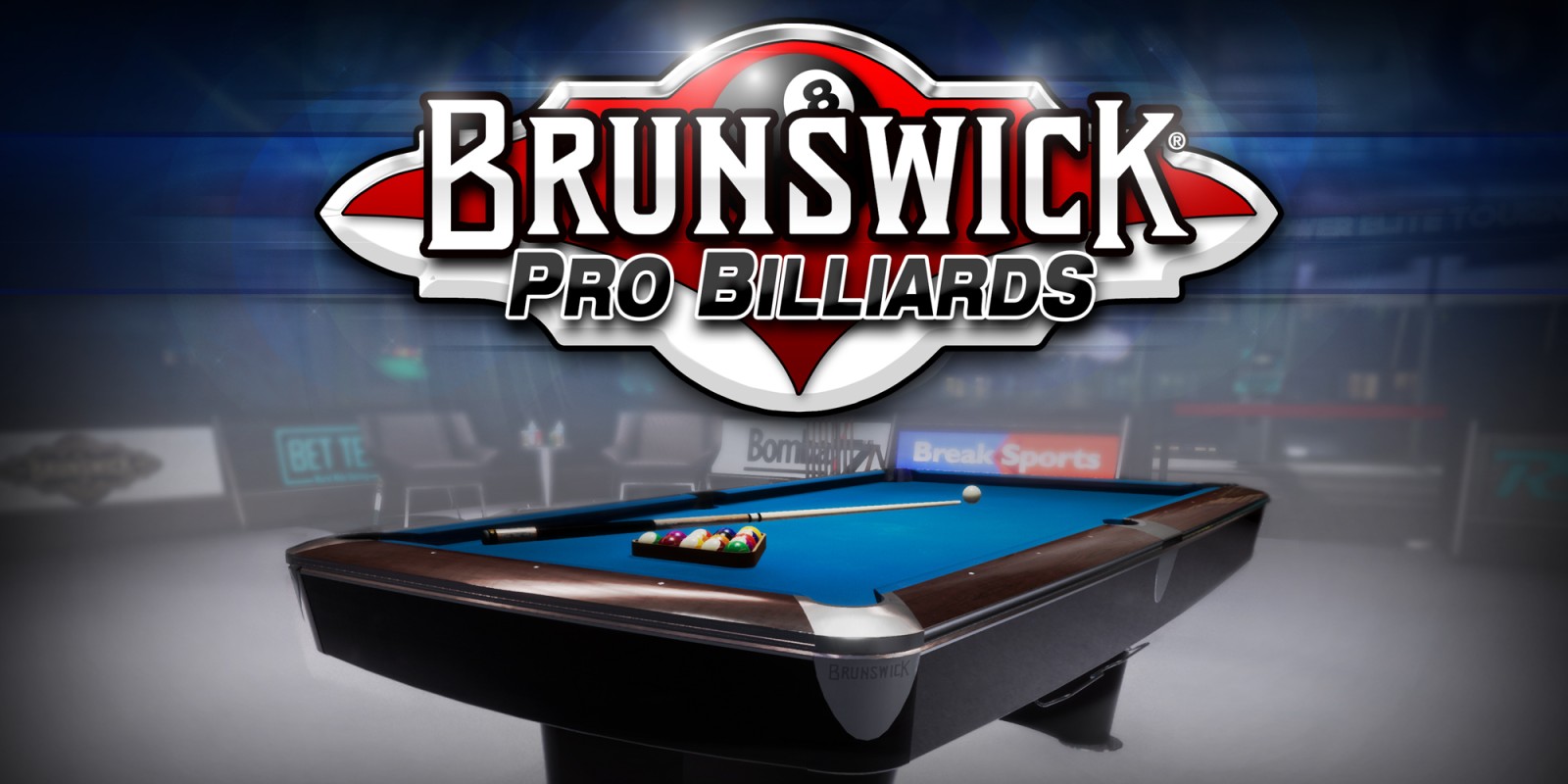 Billiards game Brunswick Pro Billiards is now available on the Switch eShop. Check out an overview and trailer below.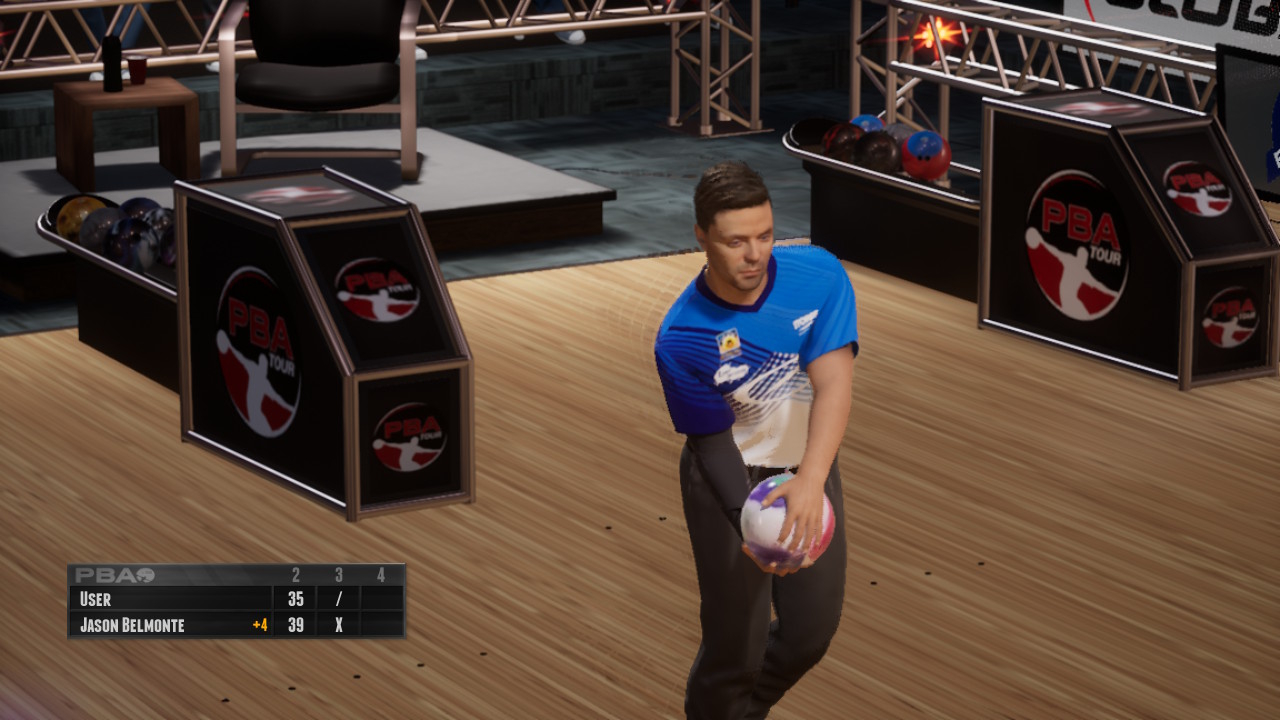 FarSight Studios has announced that PBA Pro Bowling has been updated on Switch with new content. Players can access nine new pro bowlers, twenty new bowling balls, and additional commentary from PBA announcers Rob Stone and Randy Pedersen.
Ryan Ciminelli, Shota Kawazoe, Francois Lavoie, Rhino Page, Osku Palermaa, Ronnie Russell, Matt Sanders, Tom Smallwood, and Stuart Williams are the new pro bowlers. The full set can be found in Quickplay and Career Mode.
As for the bowling balls, they've been licensed from Brunswick, Columbia 300, Ebonite, Hammer, Roto Grip, and Storm.
Source: FarSight Studios PR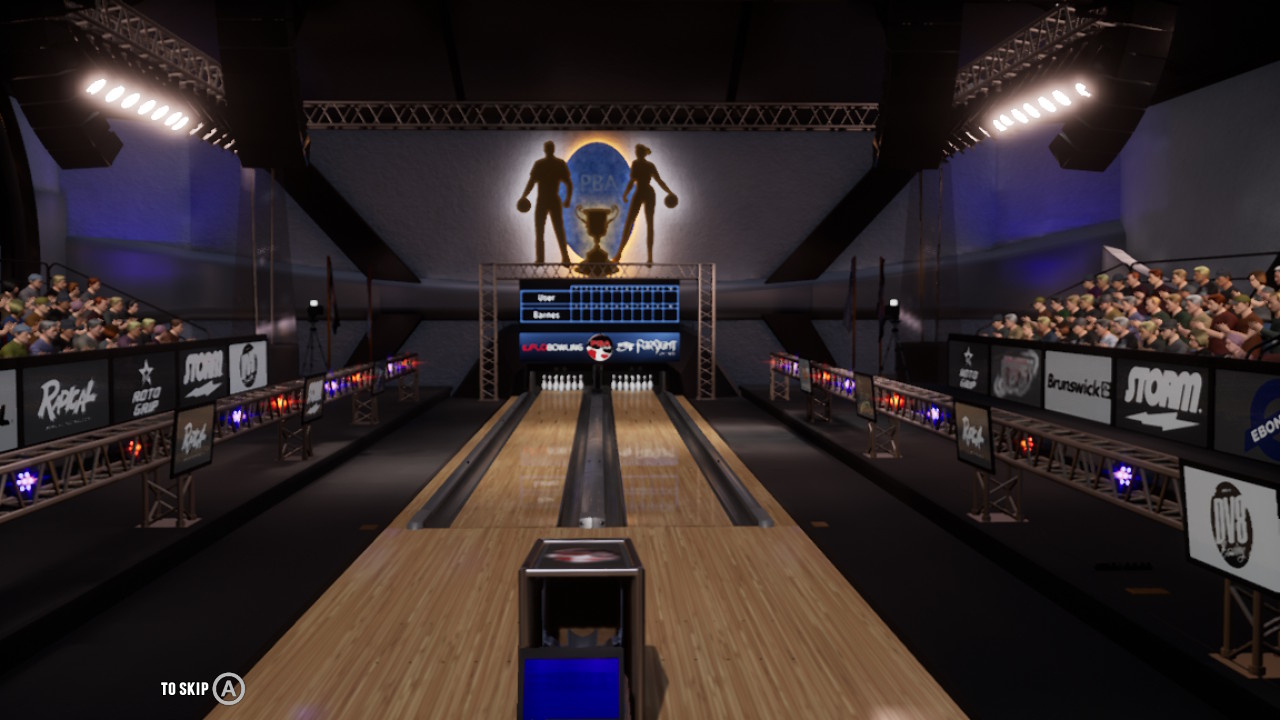 The Pinball Arcade developer Farsight Studios is bringing PBA Pro Bowling to Switch, according to an eShop listing. A digital release is set for October 22.
Here's an overview of PBA Pro Bowling, along with a trailer: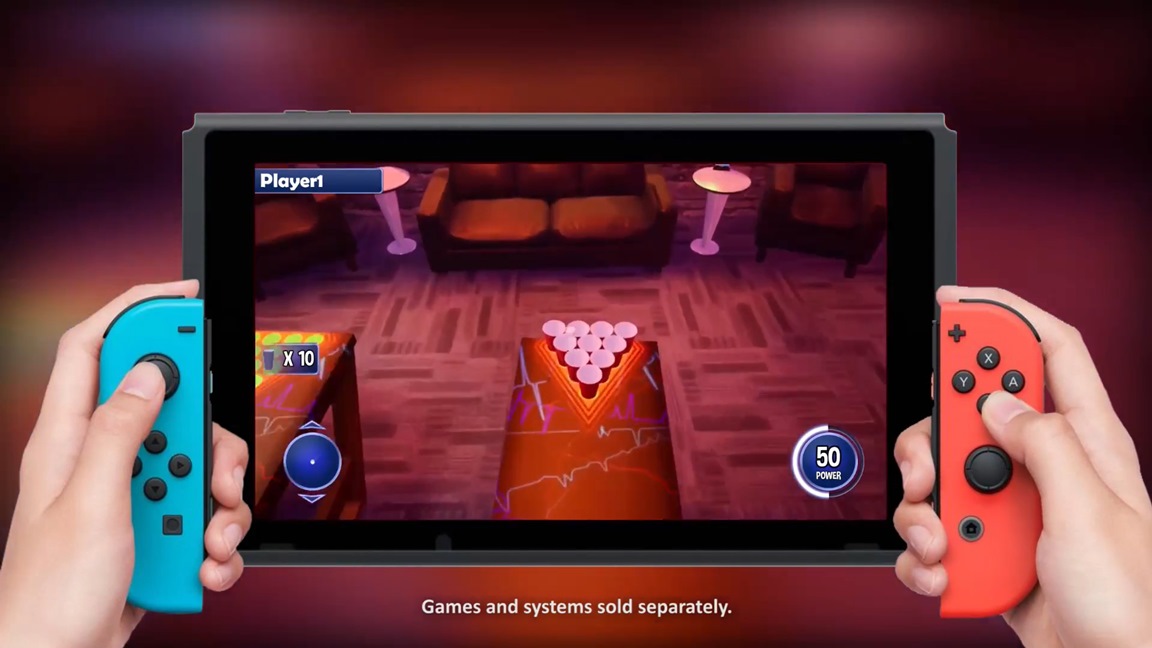 Planet Entertainment has announced that the FarSight Studios-developed Party Arcade is making its way to Switch next month. The package features popular party games and acts as a sequel to the Game Party franchise that originally appeared on Wii.
Below is further information and a trailer: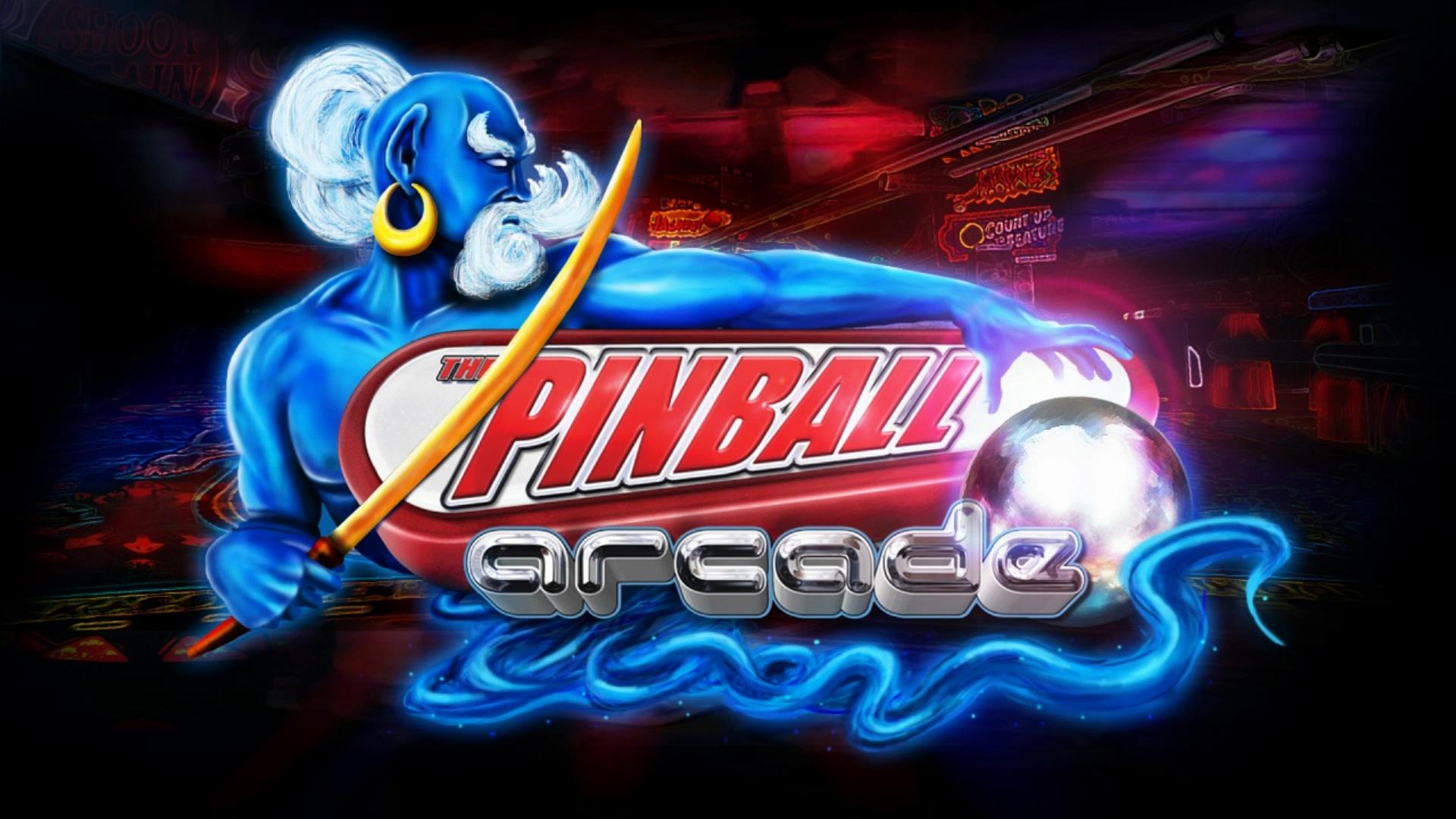 Update (5/21): In addition to North America, The Pinball Arcade can also now be downloaded from the European eShop.
---
Original (5/11): The Pinball Arcade originally appeared on the Switch eShop last month. The thing is, it was only up for an incredibly short period. FarSight Studios had it removed due to a licensing issue.
A month later, The Pinball Arcade is back up on the eShop – presumably for good. It's free to download, with a bunch of table packs that can be purchased separately.
Source: Switch eShop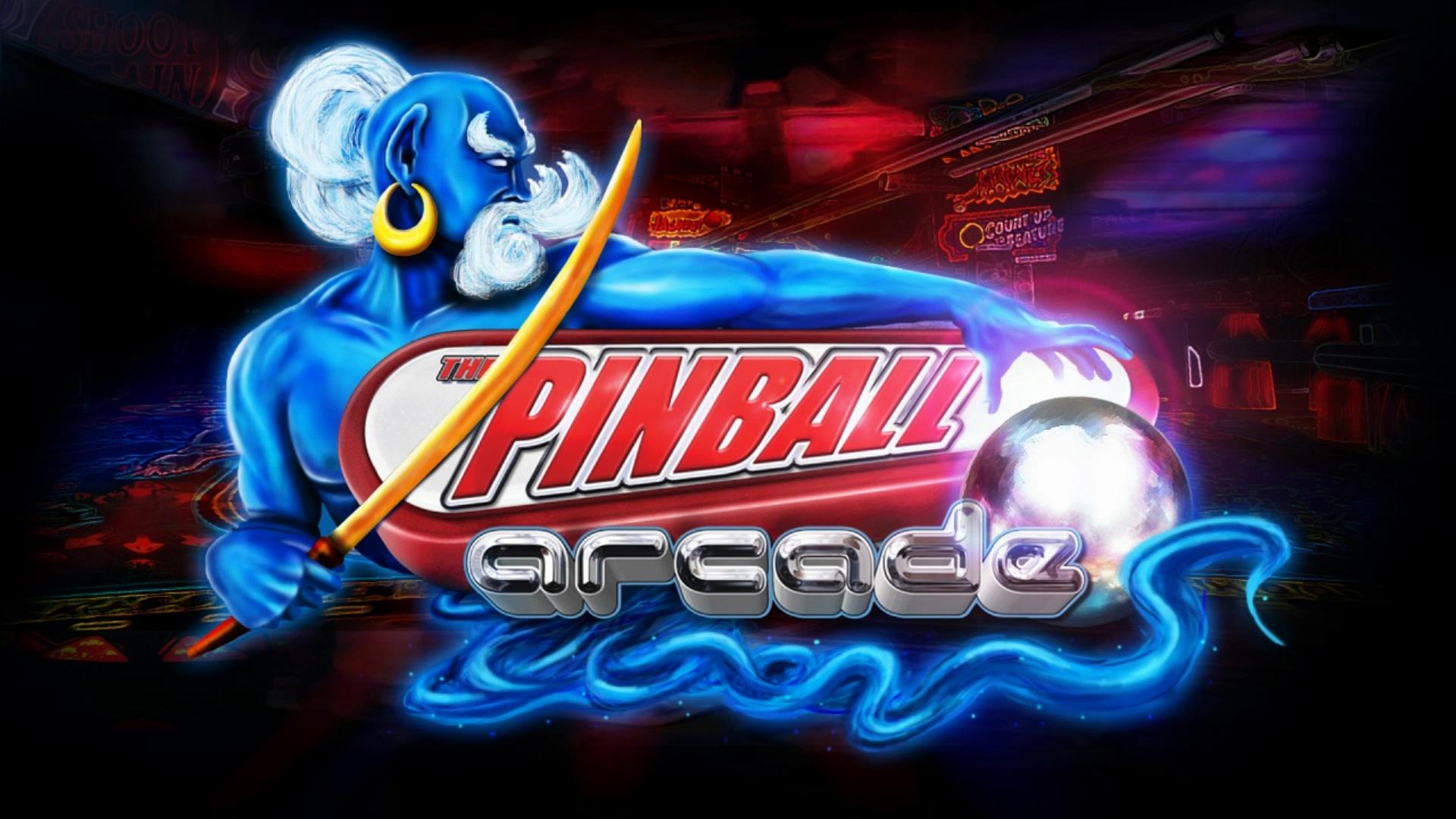 After it was listed one day prior to release, The Pinball Arcade did end up on the Switch eShop. However, the game was quickly pulled.
Developer FarSight Studios says that the removal was due to a licensing issue. Once that's been taken care of, The Pinball Arcade will be added back to the eShop. We'll be sure to let you know when that happens.
Thanks to m_t and Greg C for the tip.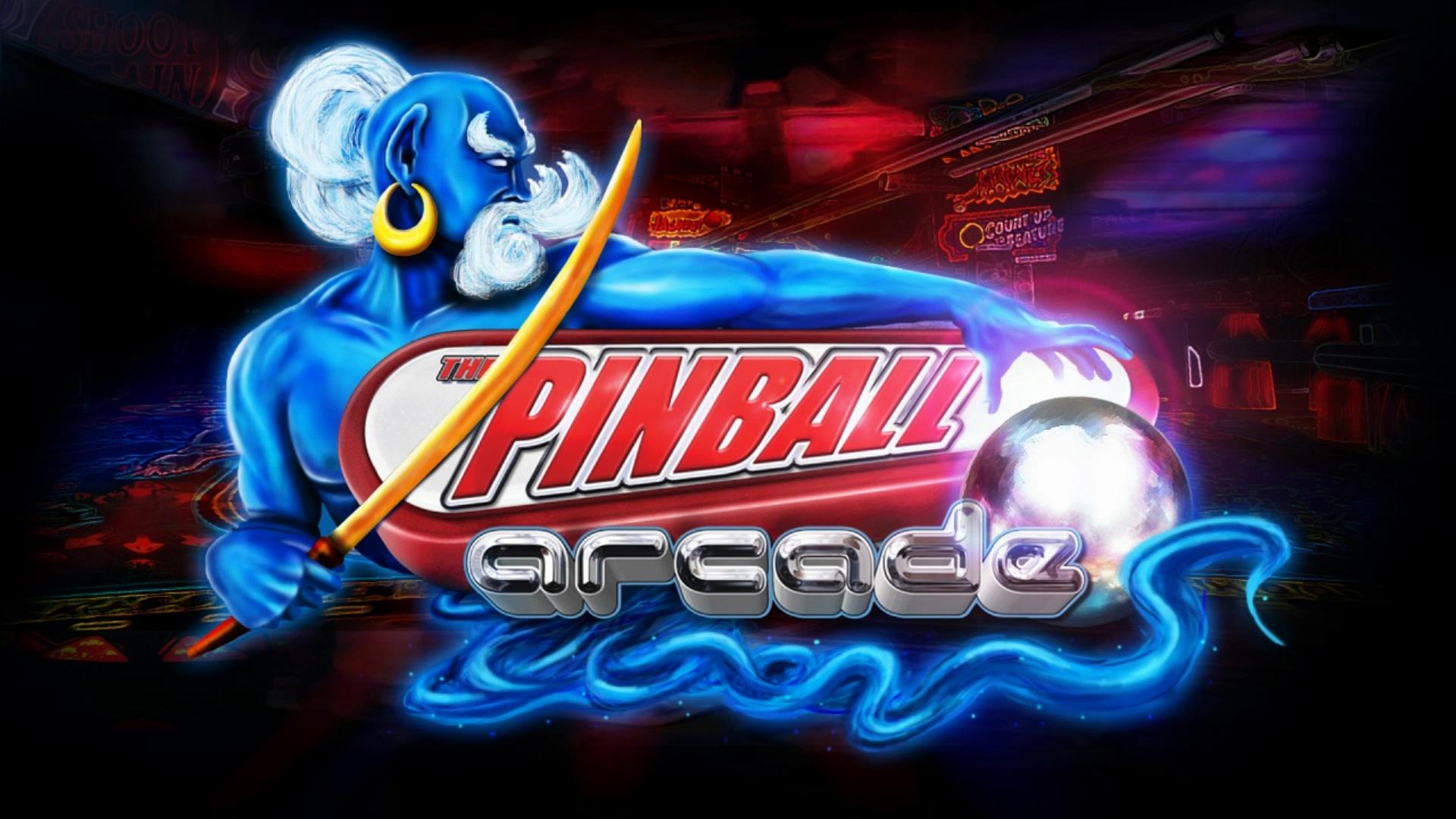 Assuming all goes as planned, The Pinball Arcade will be on the Switch eShop tomorrow. Take a look at some footage below.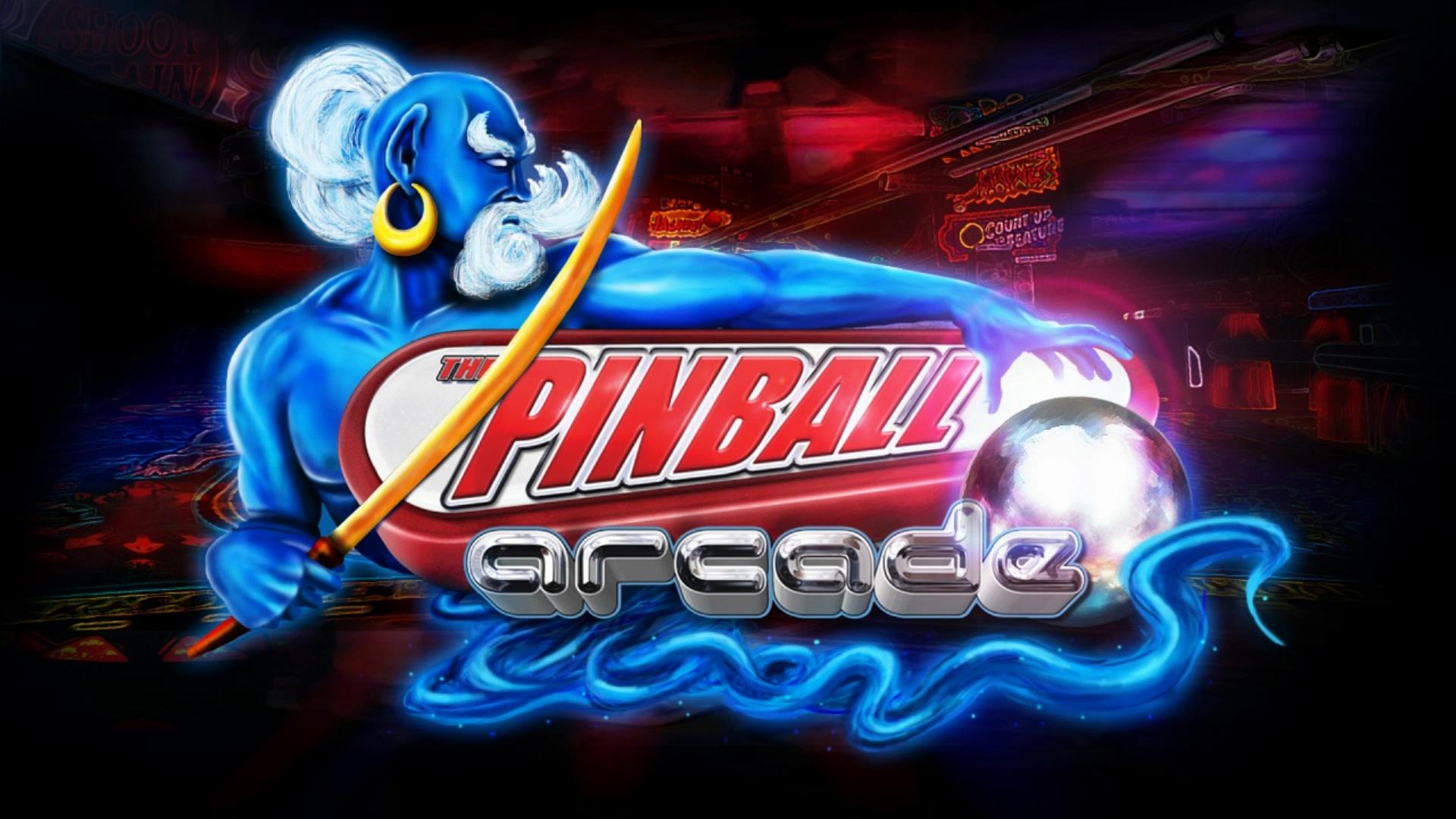 FarSight Studios recently confirmed that The Pinball Arcade would be heading to Switch. Thanks to a listing on the eShop, we appear to know when. The North American store lists a release date of April 6, which would actually be tomorrow.
The Pinball Arcade will be free to download, with players purchasing tables. Over 90 pinball tables are offered, including Ghostbusters Premium, The Addams Family, Star Trek: The Next Generation, Terminator 2: Judgment Day, Doctor Who, Twilight Zone, Creature from the Black Lagoon, and Medieval Madness.
Below are some screenshots for The Pinball Arcade on Switch:
Source: Switch eShop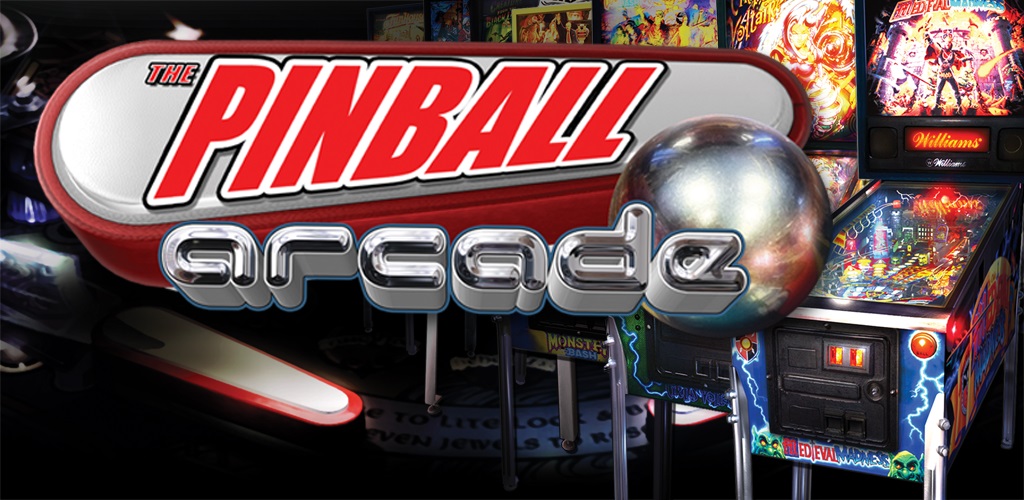 Stern Pinball Arcade released on Switch towards the very end of 2017. That won't be FarSight Studios' only release on the console, as Pinball Arcade has now been confirmed as well. A release date has not yet been determined.
Here's more on Pinball Arcade: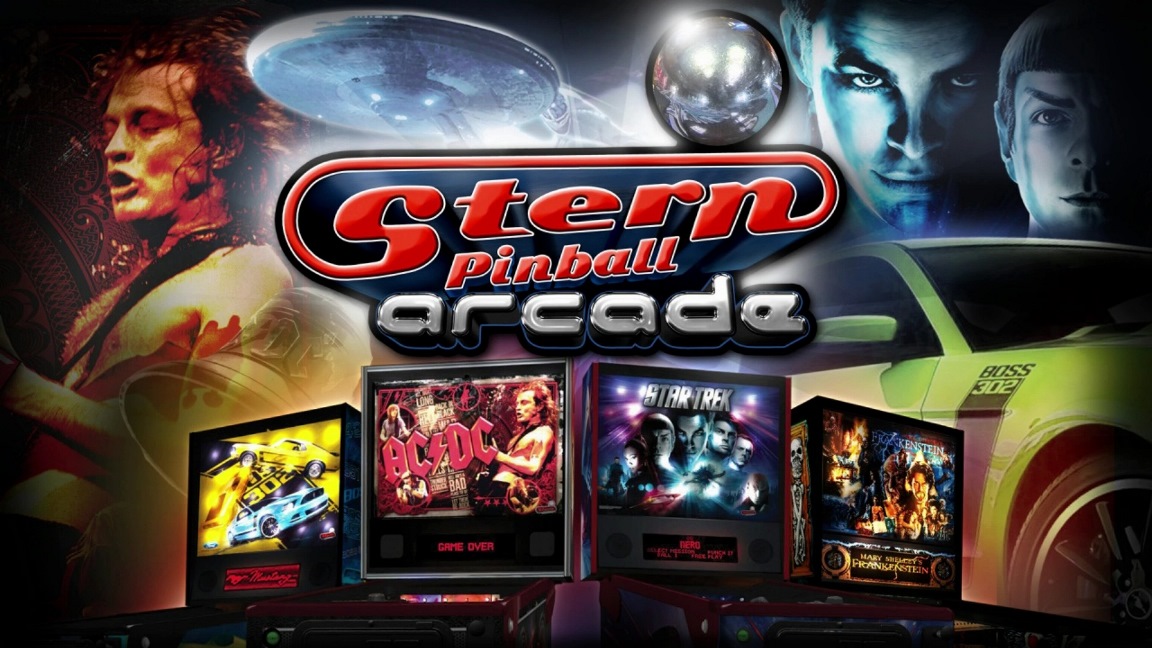 Stern Pinball Arcade is out now in Europe on Switch (at least physically), and it's expected very soon in North America. You can watch some footage in the video below.
Thanks to James M for the tip.