QV trailer introduces mystery character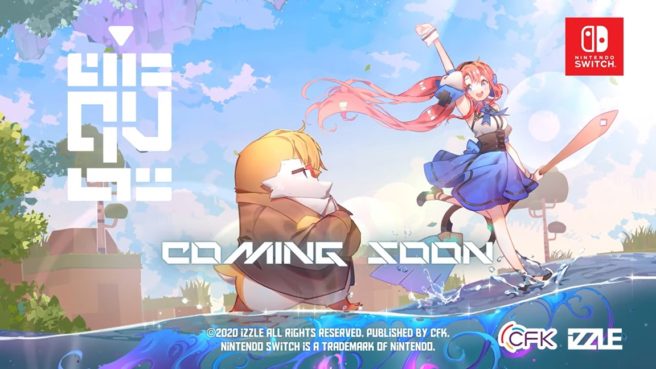 CFK is back with the latest trailer for QV. For today's video, we're introduced to a mystery character who looks like Quby, but her identity is unknown.
Here's the brief character introduction:
Who do we have here? Quby?
Well, she may look like Quby, but she is not actually her!
Then what could she possibly be?!
And the trailer:
QV, the interdimensional action adventure game, is "coming soon" to Switch.
Leave a Reply