Race with Ryan gets Surprise Track Pack, Road Trip Deluxe Edition coming in October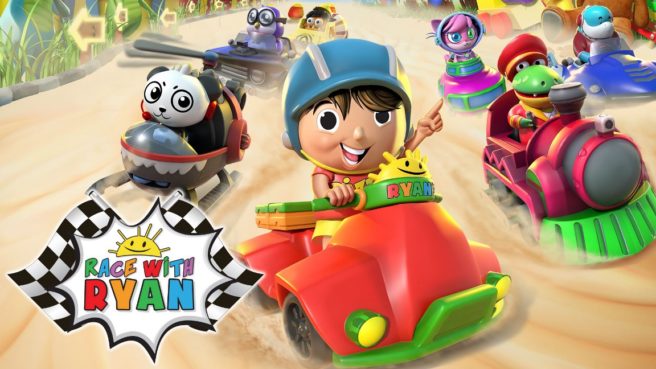 Race with Ryan has been updated with some additional content. Players can access the Surprise Track Pack, featuring a couple of new levels, for $7.99 / £5.99 / €7.99.
Here's a rundown of everything that's new:
Including two dynamic new tracks as racers brave the slippery slopes of Icy Land and explore the iconic scenery of Route 66. Five rip-roaring new racers will also be available to put in the driver's seat, including fan favourites American Titan, New York Lexa and New Hampshire Panda.
We have a trailer for the new Surprise Track Pack below.
Also announced today is the Race With Ryan Road Trip Deluxe Edition, which is slated for October. It'll contain the full game, Surprise Track Pack, and a brand new American road trip themed pack.
Source: Outright Games PR
Leave a Reply