Racing Apex planned for Switch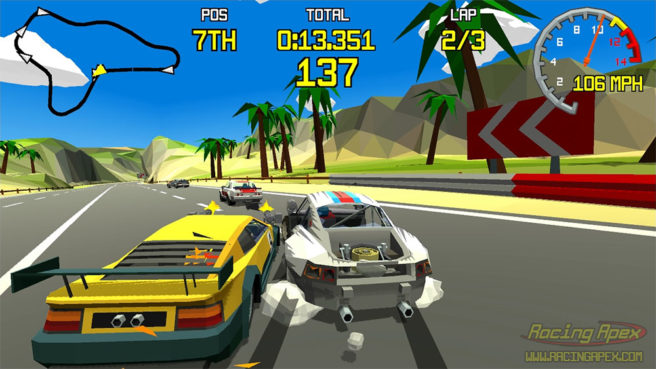 Lucky Mountain Games has been hard at work on a new indie racer known as Racing Apex. We covered the game last year, when the developer announced plans for a Wii U version. Things may have shifted though, as we're now hearing that's it's planned for Switch.
Racing Apex doesn't have a set release window just yet. Hopefully we'll be seeing it sooner rather than later.
Thanks to sknygy for the tip.
Leave a Reply